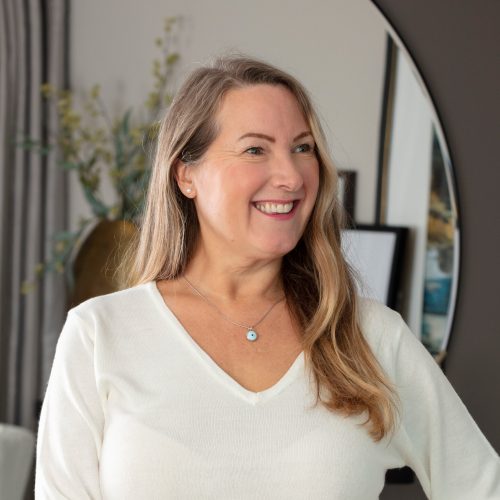 Super feedback for Gail in our Lettings  team
"The purpose of this email is to give feedback about Gail McLean.
My wife and I returned to Newcastle from China recently – it is a permanent relocation. So we needed to find an apartment to rent. We made contact with a number of letting agents via Rightmove.
As part of this process, we met a number of letting agents. Some of the agents we dealt with were very unprofessional for a number of reasons. We were introduced to some properties by Gail. We had lost our confidence in the profession, but Gail went out of her way to help us with advice and suitable properties. One – in Gosforth was ideal, with location being the only weakness.
In the end, we decided on a property in Gateshead, only because of the location.
So, I asked Gail for your contact details because I wanted to say how much she impressed us with her friendliness, commitment to helping us and giving great value to us as a prospective tenant. Well done Gail, and well done Sanderson Young!
Landlords or clients – contact Gail on 0191 2233510 or https://www.sandersonyoung.co.uk/letting/