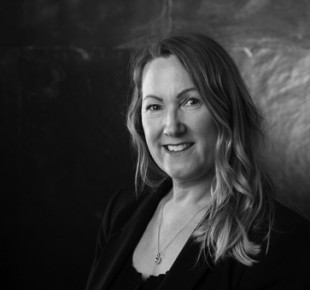 I am delighted to report that, looking back on the first half of 2022, we are currently sitting at a 35% increase in revenue since this time last year. However, there is an ongoing challenge of demand outstripping supply. As such, we have had to look at ways of sourcing properties to fill gaps in the market, working closely with our sales and new homes teams in order to advise our investor clients on suitable additions to their portfolios. We have adapted to intelligent marketing and interrogated our databases to secure tenants at the earliest opportunity.
This style of marketing, without relying on property portals and online listings, comes hand in hand with the expertise and knowledge of a highly trained team of staff. We have over 50 years' experience and ensure our clients' investments work hard for them, as well as consult on legislative updates and changes.
We are currently handling a selection of premium properties across the region tailored to high net worth individuals, sourcing quality tenants on properties where a service on a more confidential basis, without web intrusion.
The investment in the city over the past twelve months has been considerable, with the Newcastle United takeover bringing a renewed exciting energy. Pilgrim's Quarter, which is set to become the new home for HM Revenue & Customs will bring with it jobs and further associated development, where we are certain the residential lettings market will benefit.
There is no better time for landlords to look to the residential market, with continued growth and development within our business sectors flourishing and high demand in all areas at all price levels. We provide a personalized and tailored service to match landlords' specific needs.
Should you wish to discuss our service in more depth, please call me on 0191 2233510 or email gail.mclean@sandersonyoung.co.uk.
Gail Mclean MARLA
Regional Lettings Manager/Valuer