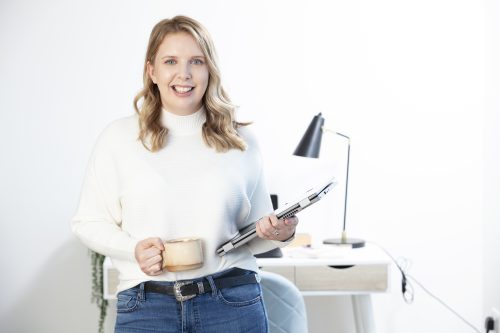 Knowing what to do when you have decided to put your property onto the market can be daunting – what do you need to have in place? How do you prepare for the photography?  
 Having worked behind the scenes at Sanderson Young for over 6 years, and having prepared hundreds of properties to go onto the market for sale, I have seen many homes and can offer sellers help in many aspects of the marketing process.  
 At Sanderson Young we want to make selling your home as easy as possible for you and below are some of our top tips for making sure your home is ready for marketing:  
First impressions are vital and therefore it is important to present your property in the best possible light. Before photography is taken, consider addressing any DIY jobs that you have been meaning to get done and try to declutter rooms to make them appear larger. We also recommend making sure that gardens and driveways are tidied up, allowing the photographer to take the best exterior images of your home.

We'll edit your photography to help improve its marketability but a clean and tidy home only helps to increase its appeal – not only for photography but also viewings!
You will need an Energy Performance Certificate (EPC) and a set of floorplans, but don't worry we will organise this for you! An EPC is required by law when marketing a home and outlines the way the building is constructed, insulated, heated, ventilated and the type of fuel that it uses. Floorplans can be carried out at the same time and we are now seeing that buyers find them just as important as your photography!

 

Make sure you know your home! Along with our contract paperwork you'll also be required to complete a Property Information Questionnaire, which asks you important questions about your property. We recommend that you make sure all planning permission and building documentation is in place prior to marketing, to allow for a quicker sale. 

 

 

It is a good idea to do some research and make a decision on a solicitor before you put your property on the market, as this can help avoid unnecessary delays once an offer is accepted. 

 
If you are considering a move but feel unsure on what you need to do to maximise the saleability and appeal of your home, we would be happy to provide our expert advice. Please feel free to contact our sales teams to book a free market appraisal, where our friendly team of valuers can visit you to discuss the sales process in more detail. 
 Louise Murray
Administration Manager