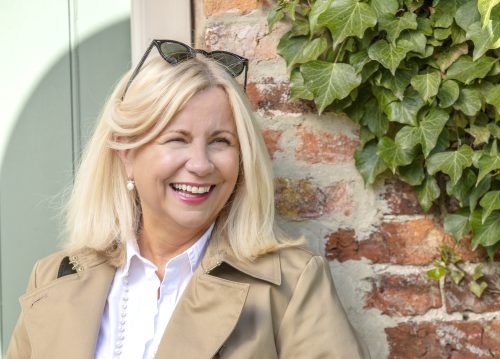 At Rare! we have seen the prime property market remain robust throughout the start of 2023, and although viewing levels have remained relatively similar to the past two years, we have seen just as many offers and sales, and a positive flurry of activity from our more serious buyers.
The Rare! team also continues to sell homes on a confidential basis with some homes never actually hitting the public marketplace and this continues to be an integral and successful part of what we have become renowned for in the North East.
Encouragingly it has also been clear that this top end of the market shows no sign of cooling, with Sanderson Young Rare! having had 9 sales in excess of £1.75 million so far this year, a huge achievement within an ever blossoming and resilient marketplace. We have also seen key areas still doing incredibly well, particularly within Gosforth, Jesmond, and the Northumberland Coast and Villages, and with more and more motivated buyers it looks like this is set to continue well into the year.
If you're interested in selling your home, whether that be on a low profile basis or fully marketed, please contact myself or my rare! team on 0191 2233500 or email ashleigh.sundin@sandersonyoung.co.uk.