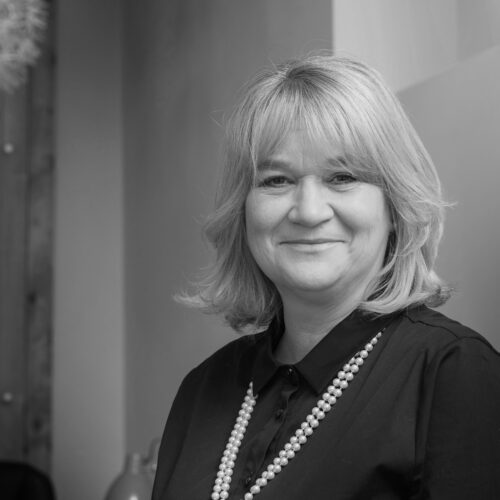 DEMAND FOR PONTELAND AND THE TYNE VALLEY IS AT AN ALL TIME HIGH, WITH DEMAND EXCEEDING SUPPLY FOR THOSE BUYERS SEEKING FAMILY AND RURAL HOMES.
2022 has seen a continuation of last year's activity – with multiple buyers and offers on the majority of new instructions! There appears to be no slowing down for the desire to be in the country, in homes that offer space, light and fabulous gardens or land. We are still seeing the demand we experienced post Covid19 lockdown in 2020/21, with limited new stock coming to the market.
Ponteland office have an exciting year ahead, with two new build developments coming to the market in the Tyne Valley in 2022 – detached family homes in rural village settings. This is fabulous for the Ponteland office and sales team, and for those buyers seeking a new home in the country. Information on these sites will be updated on the New Homes section of the Sanderson Young website later this year.
We have seen an increasing number of sales being agreed, pending the seller finding the right new home! Much of our time as agents is now spent managing expectations and timescales of the buyer and seller, ensuring that communication is maintained with all parties. This has, in some part, resulted in our role as estate agents being ever more important, being key in putting deals and chains together – regularly canvassing for our clients on desired roads and specific areas to find their next new home.
One of the first questions we can get asked is – where is the vendor going? Have they found something to move to already ? This is increasingly important and relevant in the current market, and this is where I believe Sanderson Young can make a difference, in guiding our clients and keeping them informed of new properties for sale and rent.
IF YOU WISH TO HAVE A CHAT ABOUT YOUR NEXT HOME MOVE OR A VALUATION, WE WOULD LOVE TO HEAR FROM YOU – CALL THE PONTELAND OFFICE ON 01661 823951 OR EMAIL ME ON penny.wright@sandersonyoung.co.uk