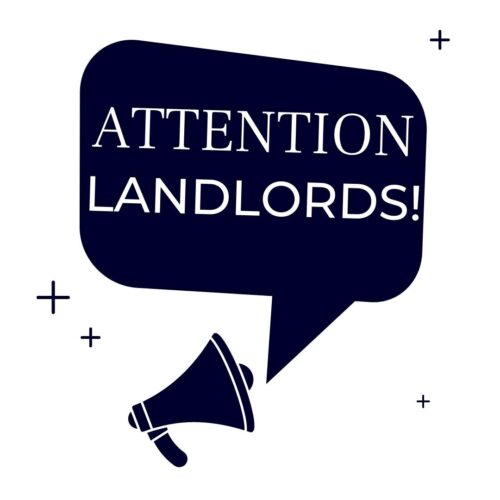 If you're looking to rent your property out, now may be the perfect time!
For the month of September, our Regional Lettings Department is offering discounts on our tenant finders fee, as well as our monthly management fee!
Contact our team who would be happy to arrange a free no obligation rental assessment on your home and provide you with expert advice on the lettings market and current up to date legislation.
Here at Sanderson Young we can provide a lettings service tailored to suit our client's needs, which includes low key marketing of your property to source high profile tenants whilst maintaining confidentiality. We have close links with many large corporate companies throughout the North East, as well as professional tenants who regularly use our lettings services for all their rental needs. Tenancies can be from 6 months up to 3 years and there is a market for furnished/unfurnished as well as partly furnished accommodation.
For further information on this fantastic offer, contact Gail McLean on 0191 223 3510 or email gail.mclean@sandersonyoung.co.uk.