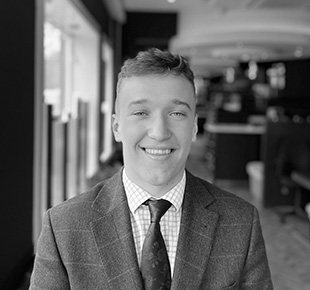 With many exciting new projects about to launch, the company has recently made available four new job roles.
We welcomed in the month of April, Rory Nicholson, a keen, new, enthusiastic sales negotiator, who is being trained up by our porofessional team, to deliver a high quality service to our clients in our Gosforth office.  Many will know Rory locally from Ponteland as a first class rugby player and a sociable and popular young man with a promising career ahead.
Our Lettings Property Manager is joining us at the beginning of June and is a very experienced professional in residential sales and lettings.
We are still recruiting for new homes positions and a social media consultant and expect to fill these positions in the very near future.
Duncan Young commented "It is great to have the opportunity to expand and recruit our team and I very much welcome the new individuals to Sanderson Young for what I'm sure will be a very promising career"