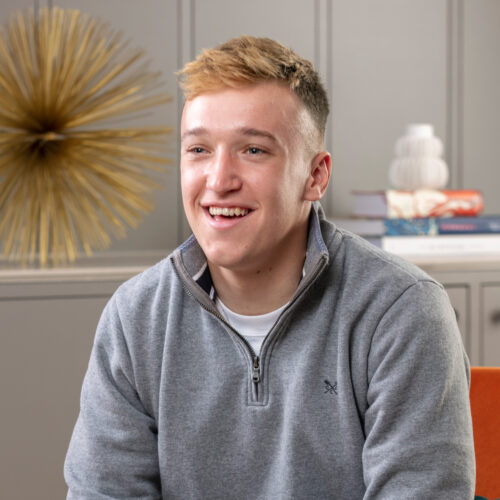 Sanderson Young has always had a strong presence on social media. However, in this ever-changing business landscape, the need for us to engage with clients on all media platforms has become imperative and now forms a major aspect of our property listing timeline. The lead generation from initial teaser campaigns to viewing requests has been extremely positive and with millions of people using social media every day, we can tap into this vast pool of potential clients by sharing listings, offering tips and advice, and building relationships with our customers.
Sanderson Young's Instagram page now has upwards of 10,000 followers and is often the first place a property will be displayed, sometimes even before I have left the listing appointment. I enjoy the buzz the social media platforms enable us to create around the launch of a property; building up suspense for our buyers as we feature 'snapshots' unique to that home, without showing the full property details. This has resulted in multiple viewings, where often homes have been snapped up by eager buyers without the need to feature on websites.
Our latest venture has been through the use of TikTok, currently the fastest growing social channel in the world, allowing Sanderson Young to capture the greatest social reach. Short, engaging videos have enabled us to display charming features of properties, which is also coupled with exterior drone footage to encapsulate some stunning views. With upwards of half a million views on some of our most recent TikTok videos, Sanderson Young are really leading the field in this dimension of the North-East property market.
If you are beginning your property search, please do follow us on social media for up-to-the-minute property features of homes, often before they come onto the market.
Instagram : @sandersonyoungestateagents
Tik Tok: @greg_sy_property
LinkedIn: @Sandersonyoungestateagents
Rory Nicholson
Trainee Valuer