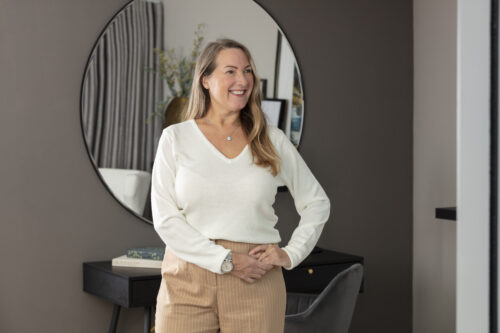 REGIONAL LETTINGS OPERATION SET TO EXPAND
We are delighted to announce the expansion of our Regional Lettings operation, which will now sit alongside our Regional Sales department in our flagship Gosforth office.
The ground floor office will allow greater promotion of our properties, with prominent window displays to the corner of Gosforth High Street, as well as creating a bridge between the current sales centre and our New Homes Hub, which is opening this Spring.
We are experts in sourcing new build buy-to-let opportunities for our longstanding investor clients, having been instrumental in the ongoing lettings management of large residential schemes throughout the region including La Sagesse in Jesmond, Grove Park in Gosforth and Smiths Dock in North Shields.
Our results for the first quarter of 2023 have built further upon the success we have seen year on year, where we are achieving premium rental figures based on the high quality of accommodation we offer, as well as the market shortage. This is particularly the case for professional apartment rentals within the city centre and inner suburbs, where we are now achieving over £1000pcm for 2 bedroom apartments. We are also actively seeking quality family homes in the prime areas of Gosforth and Jesmond, as well as Darras Hall, for many professional families relocating to the area on long term corporate contracts.
Many of our current vendors are also looking at rental options to break chains and enable them to be in the best position for an onward purchase, where the sales market remains highly competitive due to lack of supply.
With legislation and regulation constantly evolving, our clients rely on our team to guide them through the myriad and complex layers that come hand in hand with renting out your property. Our residential lettings operation offers a wealth of knowledge and expertise in their field, with ongoing regular training to keep up with legislative changes, in order to successfully provide you with a professional bespoke service to meet your requirements.
If you are a landlord currently assessing your portfolio, a prospective tenant searching for your perfect home or a potential investor keen to discuss the market, I would be delighted to welcome you to our new lettings hub for a coffee and a chat in our relaxed, friendly atmosphere.
Here's to a great 2023 for us all.
Gail Mclean MARLA
Regional Lettings Manager
01912233510
Gail.mclean@sandersonyoung.co.uk