Runnymede Mansion is the most impressive detached luxury home within the Darras Hall estate.
Offering magnificent accommodation on 4 levels, this stunning property has approximately 24,000 sq ft of accommodation which is nearly three times larger than a normal luxury mansion house within the area.
With its secure entry gates, leading to a large drive and forecourt, connecting to a 6/9 car garage, the drive leads through the impressive pillared portico and stunning fountain to connect to its separate gated exit. The grounds are magnificent, leading down to the River Pont and stone balustrades surround the upper terraces which lead from the rear of the house.
All internal fittings are of the very highest order with accommodation including 6 bedroom suites, 4 principal reception rooms, state of the art kitchen and a whole lower ground floor dedicated to leisure with a games/living room, cinema room, gymnasium, sun lounges and a state of the art, unique, swimming pool which provides one of the most stunning private pools in the north of England, with associated sauna, steam room and changing facilities as well as relaxation areas.
Quite simply, Runnymede Mansion is the very best of modern architectural design, quality and build.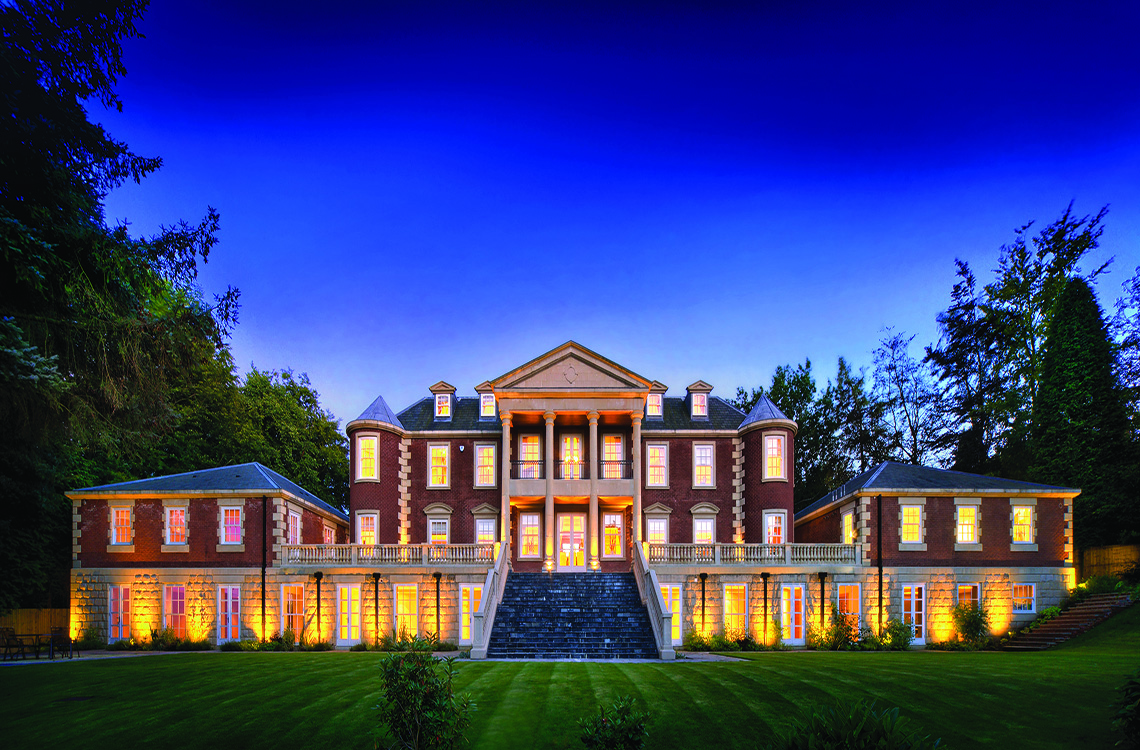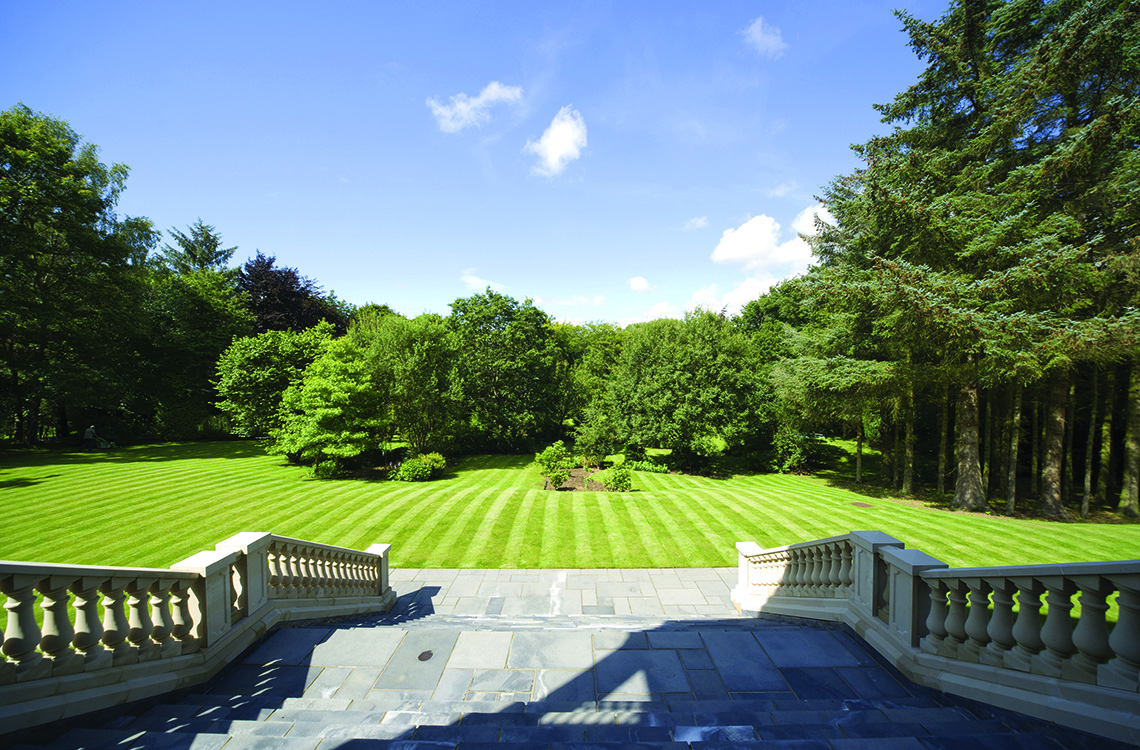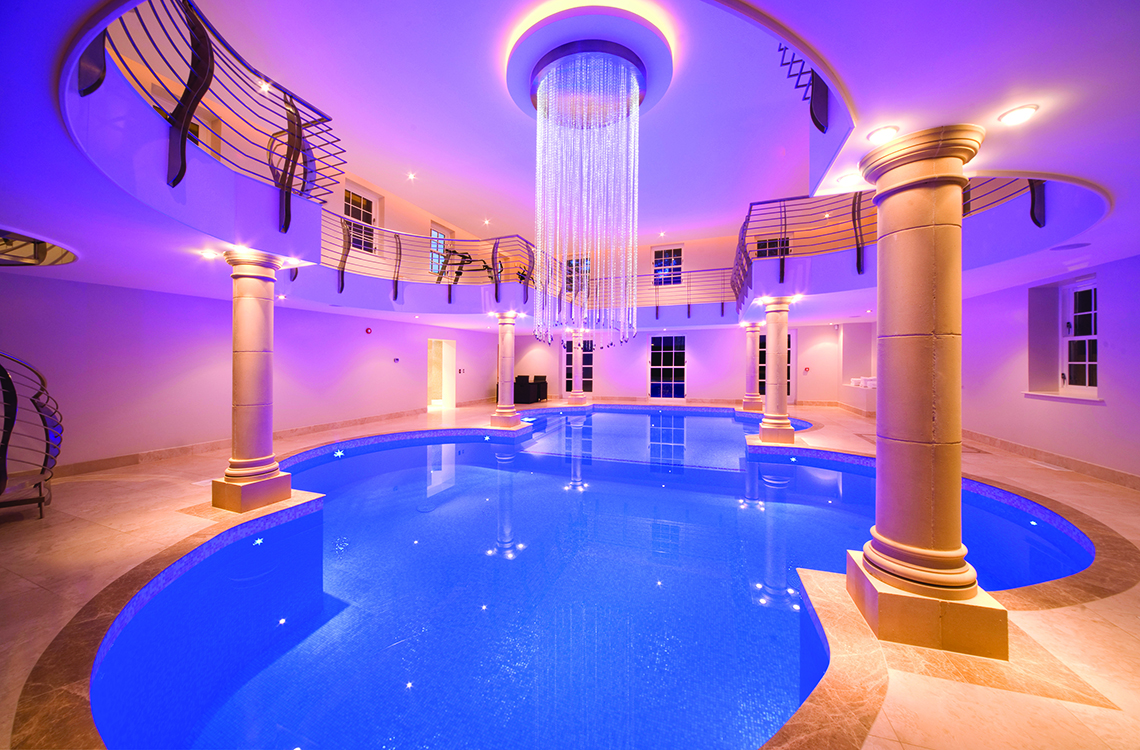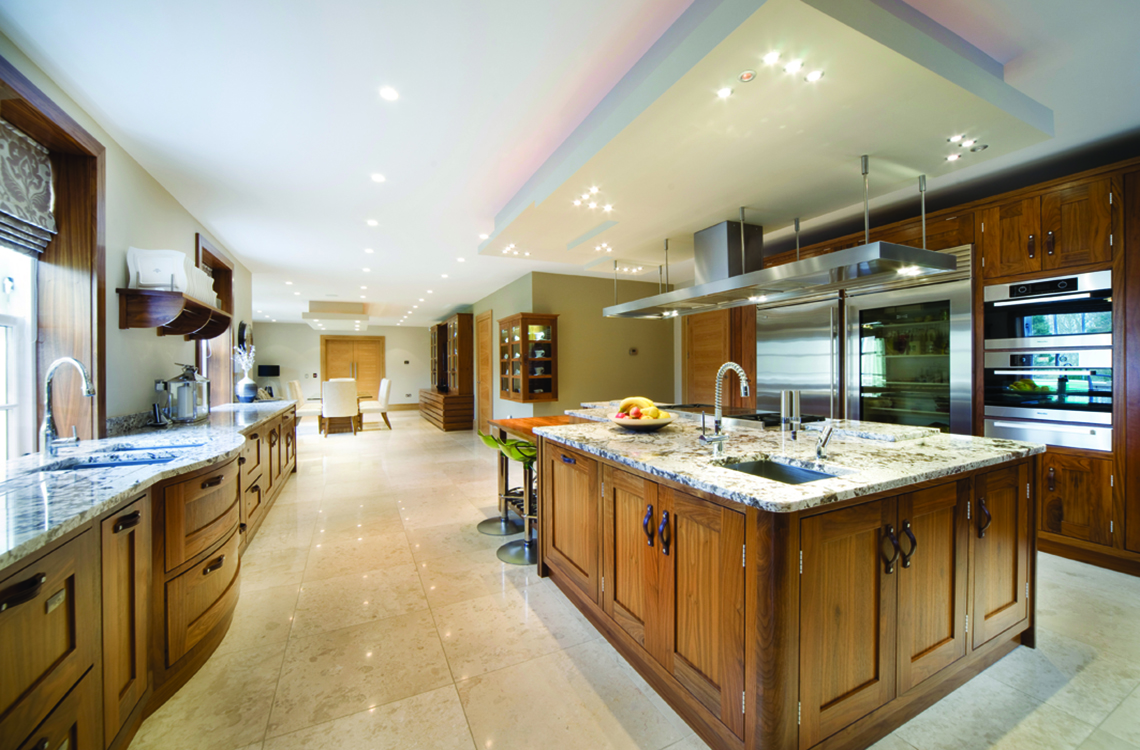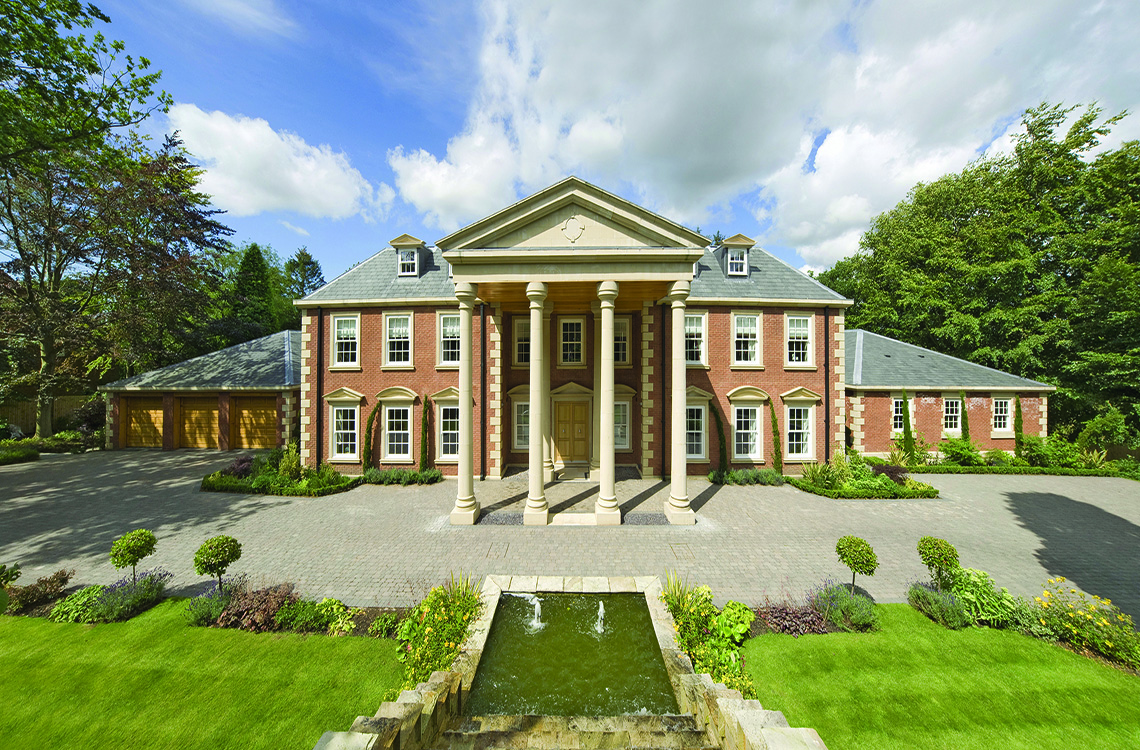 Arrange a viewing
* indicates a required field
Ashleigh Sundin
Sales Manager, rare!
Tel 0191 223 3500 | Fax 0191 223 3505. Monday – Thursday 9am – 6.00pm. Friday 9am - 5.30pm. Saturday 9am - 4pm. Sunday 10am - 3pm.
Email Ashleigh
rare! Office Hours
Mon - Thurs 9am - 6pm
Fri 9am - 5.30pm
Sat 9am - 4pm
Sun 10am - 3pm
How much is your home worth?
Our expert valuers carry out many valuations every month, giving us intimate and unparalleled knowledge of the property values in your area. Enter your details below and a member of our team will be in touch to arrange your free valuation.