Key Features
Fabulous estate and land built around the mid-1700s
Stunning gardens and grounds surrounding the property
Grade II listed Georgian country house with cottage and outbuildings
Breathtaking view overlooking Whittingham Vale and Thrunton Woods
Glanton Pyke provides one of the most impressive small country estates available for sale in North Northumberland.
The Grade 2 listed house has only once been offered for sale in nearly 300 years and was bought by the current owners in 1987.
It provides a beautiful stone detached house with extensive outbuildings, a two bedroom cottage and beautiful gardens and grounds in approximately 18 acres.
Located 9 miles to the west of Alnwick, it enjoys stunning views from its elevated position overlooking the Whittingham valley and good road access to Morpeth and Newcastle to the south and Wooler and Edinburgh to the north.
A highly impressive and rare private residence.
The estate and lands at Glanton Pyke were assembled by the Mills family in the early 1700's. The house was built around the mid-1700's and was occupied by Joseph Mills and his wife, Margaret, who had two sons, Joseph and Thomas, and three daughters, Mary, Barbara and Margaret. In 1780, Joseph married Mary Collingwood of Lilburn and four years later, his sister, Margaret, married Henry Collingwood of Lilburn. In 1782, the house was bequeathed to Joseph and in 1806, was passed on to his son, John.
The property remained in the Mills family's possession until 1820 when Henry Collingwood bought it from John Mills who had fallen into debt. Henry commissioned the renowned architect, John Dobson, to remodel the house and a wing was added in the 1820's. In 1825, Henry left the property to his son, Frederick J W Collingwood, who in 1838 married Mary, daughter of John Collingwood of Chirton (the brother of Admiral Collingwood). Frederick set about extending the house and creatively planting the gardens with specimen trees and woodland, and adding various outbuildings including vine houses, a game larder and dovecote.
During the Second World War the house was requisitioned and used as an officers mess. The house remained in the Collingwood family until 1987, when the current owners purchased it. They have extensively restored and repaired the house and grounds, the result of which is a truly magnificent property.
The property
Glanton Pyke is approached through a pretty yet unassuming pair of gates and up a long private driveway through an avenue of beautiful trees to a formal parking sweep at the front of the house providing a wonderful sense of arrival. With impressive symmetry and high ceilings throughout, the property is a striking, welcoming and easily managed house. There are some beautifully proportioned Georgian reception rooms, areas for less formal or family entertaining, an office suite and parts designed for use by domestic staff.
Constructed of sandstone under a slate roof with impressive and large sash windows, Glanton Pyke is a fine example of a Grade II listed Northumbrian Georgian country house with understated splendour. The sense of arrival continues on entry into the grand entrance hall. This is continued in the impressive hallway or gallery which links the formal or public rooms. The principal south facing rooms on the ground floor are the generously proportioned and beautifully presented drawing room and living room. Each of these rooms has a feature fireplace and high ceilings with intricate detail in the ceiling mouldings. The library has a gorgeous range of built-in walnut bookcases and the orangery is built in a typically Victorian style. There is a suite of offices, a magnificent dining kitchen and extensive domestic offices. There are two cellar rooms.
The impressive dining room has an elegant marble chimney piece. This room offers significant entertaining space for family and friends and it is conveniently located to the dining kitchen. The kitchen is fitted out with appealing units, designed and built by Alexander Carrick. It has solid beech units painted grey, granite worktops, various built-in appliances and a four oven Aga. In true country house style the back door, utility room and WC are at this end of the house. The wings formed by the kitchen and office suite stretch out onto the courtyard where all the useful storage space is located.
The staircase in the inner reception hall leads to the first floor where there are four bedrooms and three bathrooms. The principal bedroom suite enjoys imperial views and has an en suite bathroom and a dressing room or private sitting room. In addition, there is an entirely self-contained guest flat with a sitting room, two bedrooms, a kitchen and bathroom. There are three attic rooms and a flag room on the second floor.
The Cottage
The Cottage is located conveniently to the main house but in a discrete position beyond the outbuildings ensuring the privacy of the principal house is retained. It is a pretty stone built 2 bedroom house under a slate roof. Outside, the cottage has a private garden and parking.
Outbuildings and courtyard
The outbuildings and courtyard are accessed by a secondary drive which carries traffic to the rear of the house. The outbuildings represent a key part of the estate with their continued use as a stable block, associated stores and garages.
Glanton Pyke is positioned in a secluded yet very accessible setting. The house commands a breathtaking view just to the west of Glanton overlooking Whittingham Vale and towards Thrunton Woods to the south.
The delightful market town of Alnwick is only 9 miles away and has a rich heritage, revealed through an array of fine period architecture around the cobbled market place and surrounding streets and dominated by the nationally acclaimed Alnwick Castle and gardens. It provides a wide range of local services and amenities including supermarkets, a veterinary surgery, a hospital, golf course and numerous public houses and restaurants. There is a wide range of grocery and specialist shops including a delicatessen, antique shops, gift shops, florists and many more. Alnwick also boasts first class schooling for all ages.
Glanton Pyke is located close to the Northumberland National Park whose dramatic views and scenery from and near to the property are typical of this area. Northumberland is characterised by a number of attractive small towns and villages, typically built of dressed sandstone similar to that of Glanton Pyke, the cottage and stable block.
Glanton Pyke is accessed along a minor public road. It is a little less than 1.5 miles from the A697 trunk road which provides direct access by road to Newcastle and the national motorway network. There are regular and direct trains from Alnmouth (about 14 miles) to Edinburgh, Newcastle and London Kings Cross (about 3 hours, 50 minutes). Newcastle International Airport (about 37 miles) serves the region with regular domestic and international flights. The A697 is a main arterial road which links with the A1 resulting in fast and efficient journeying to Newcastle, the airport and other regional hubs of importance.
Key Features
Fabulous estate and land built around the mid-1700s
Stunning gardens and grounds surrounding the property
Grade II listed Georgian country house with cottage and outbuildings
Breathtaking view overlooking Whittingham Vale and Thrunton Woods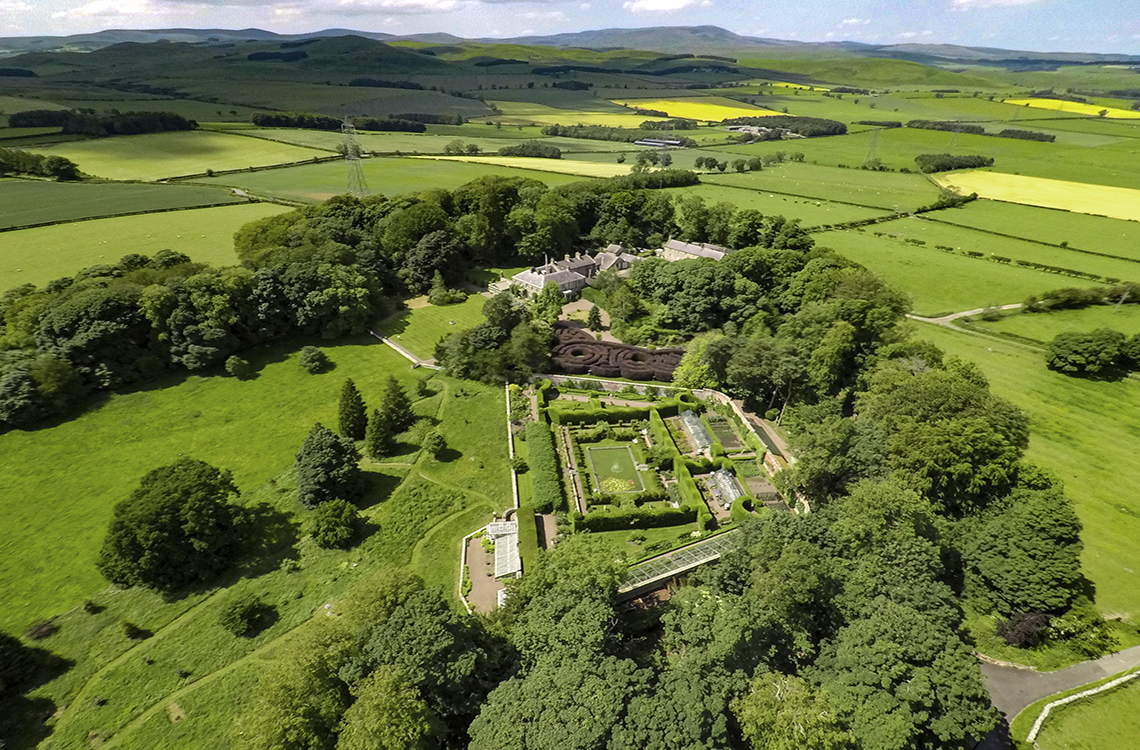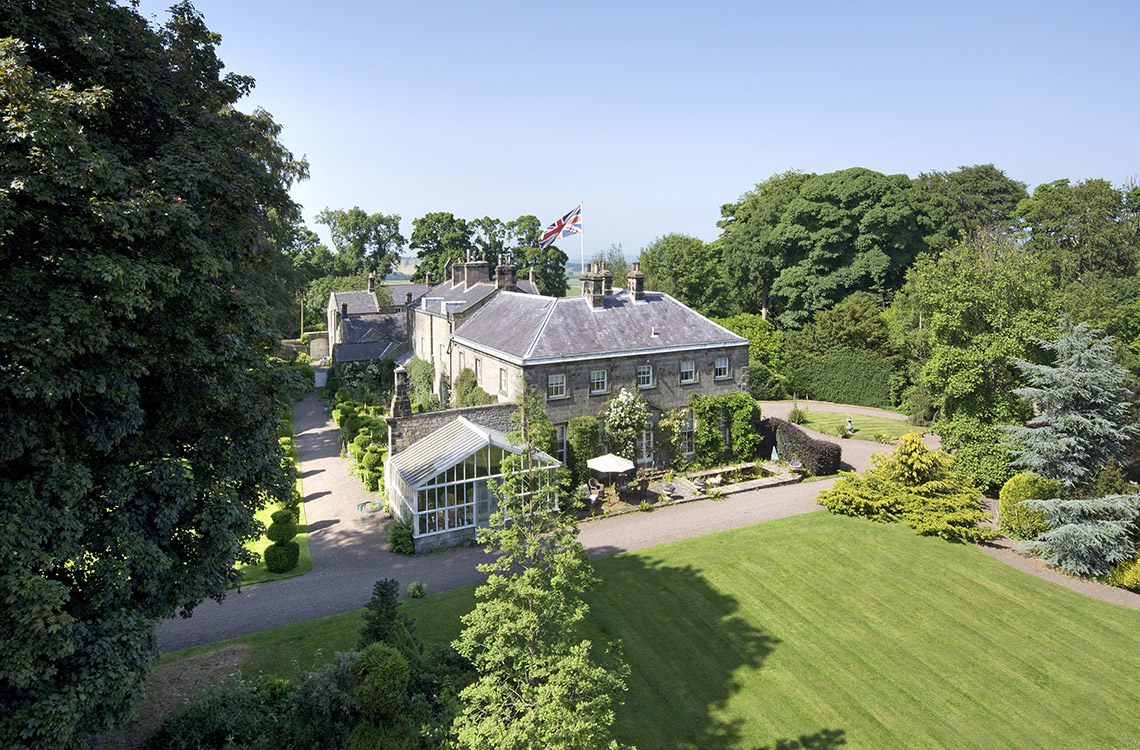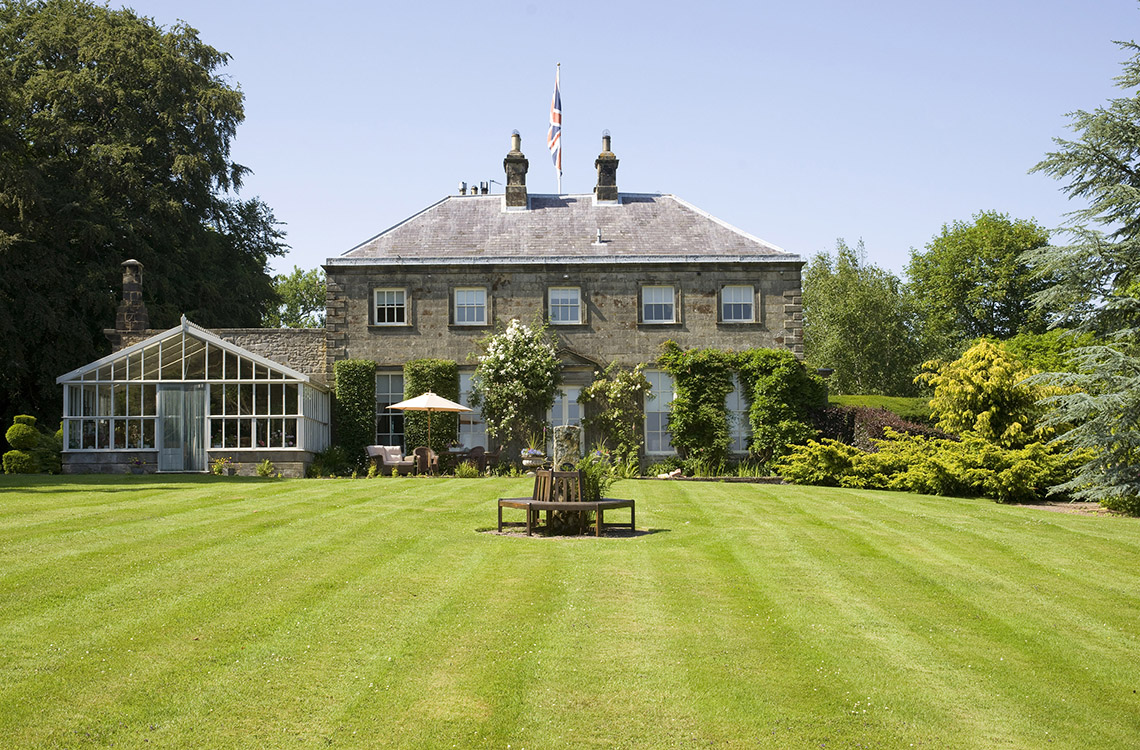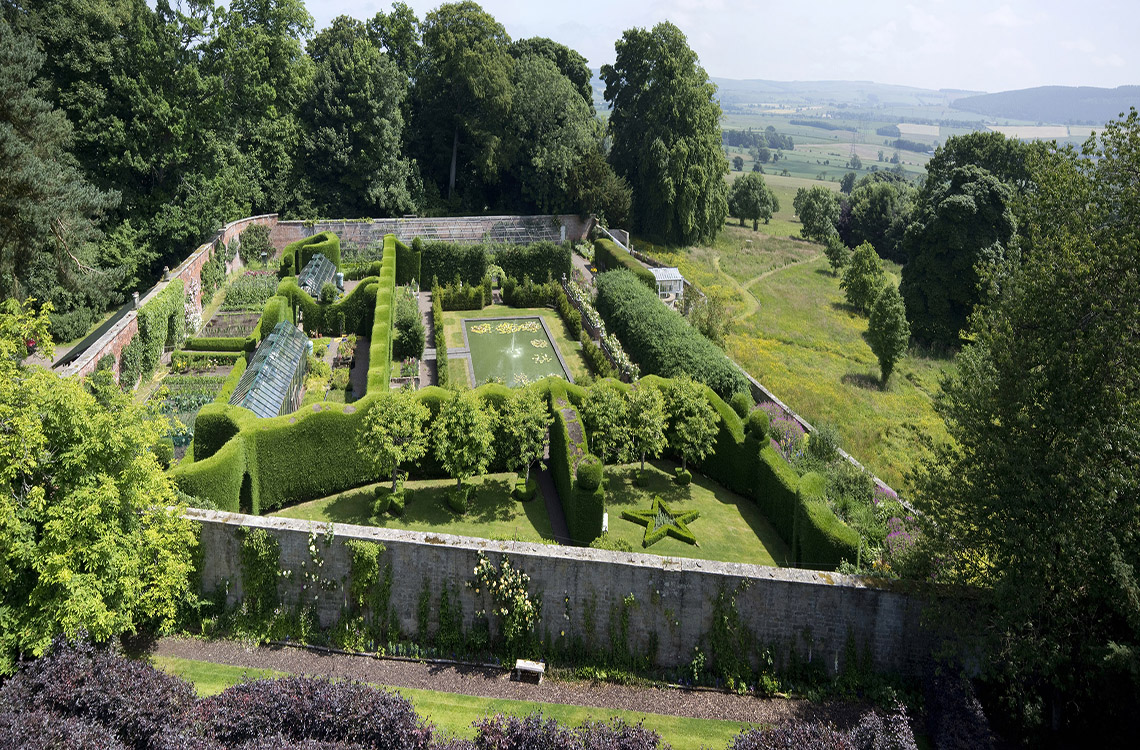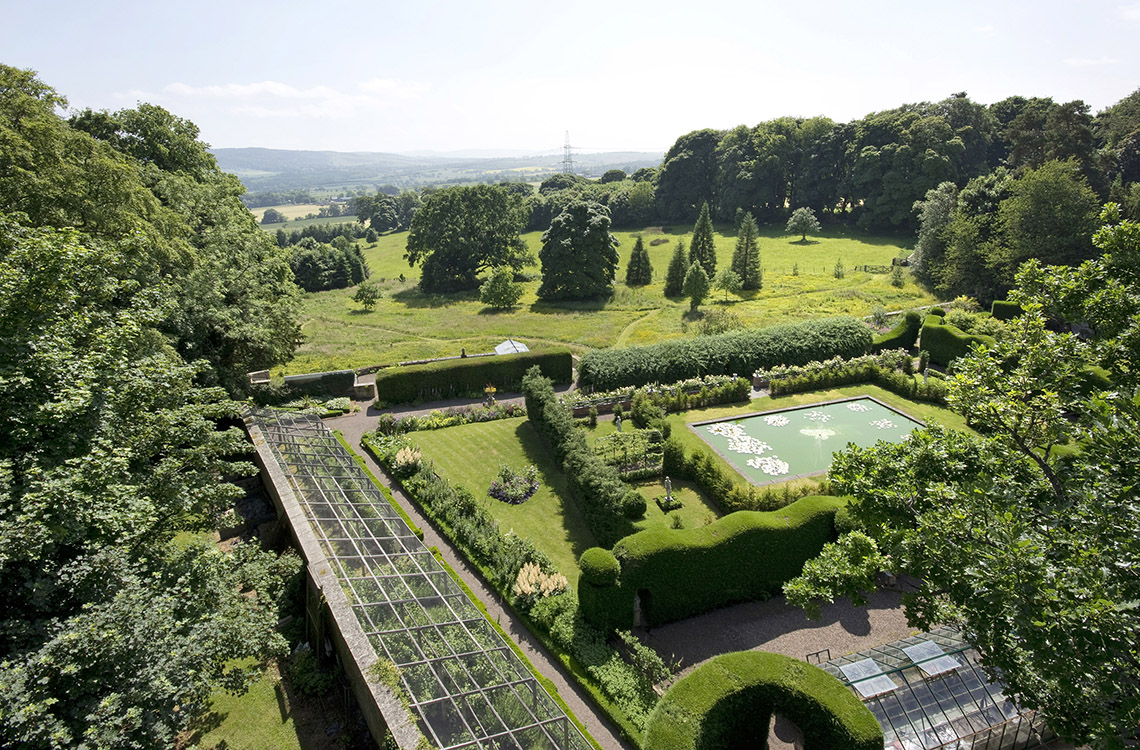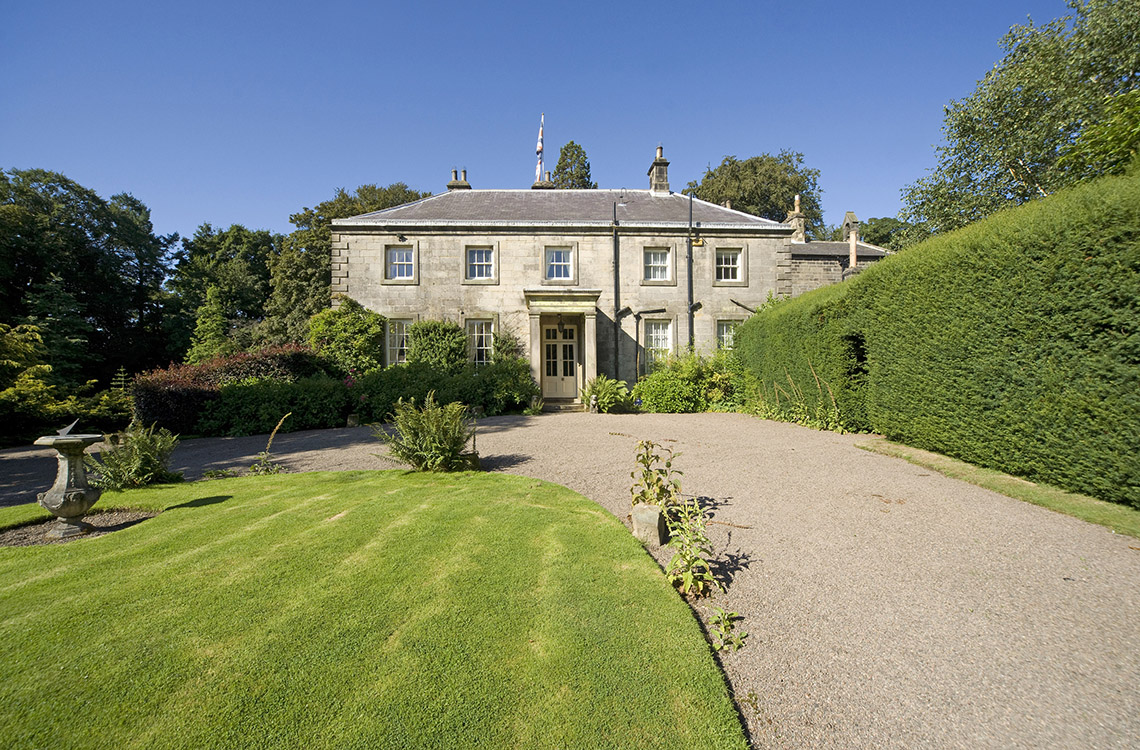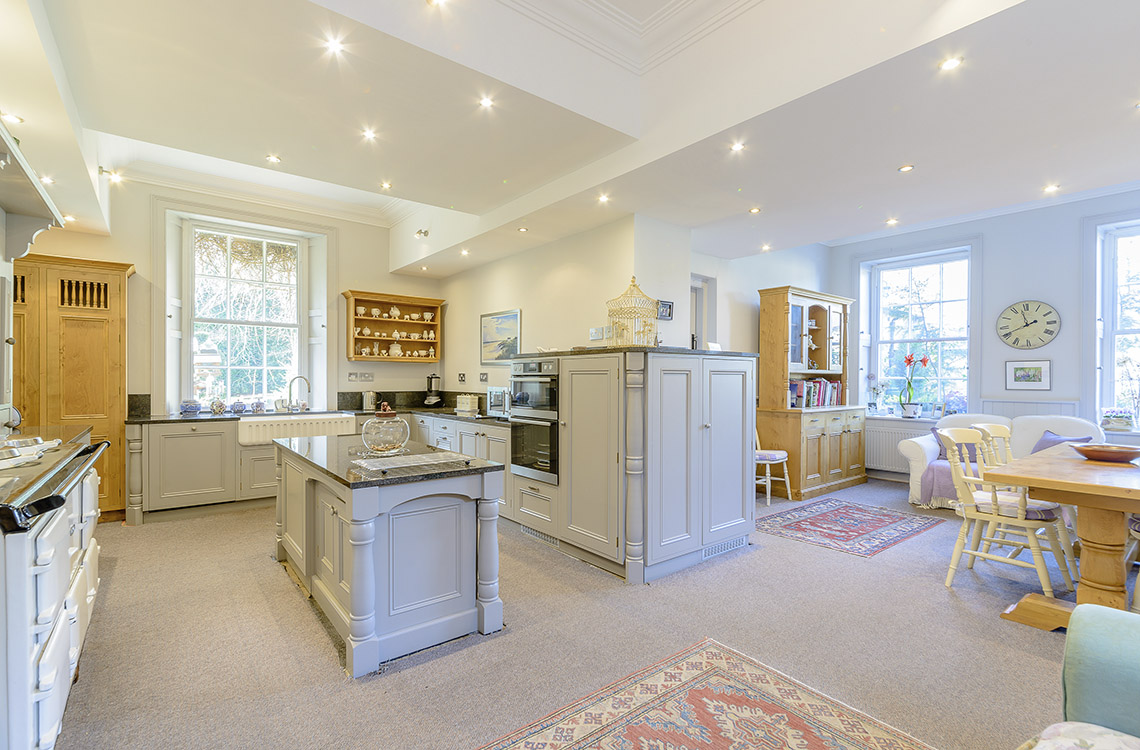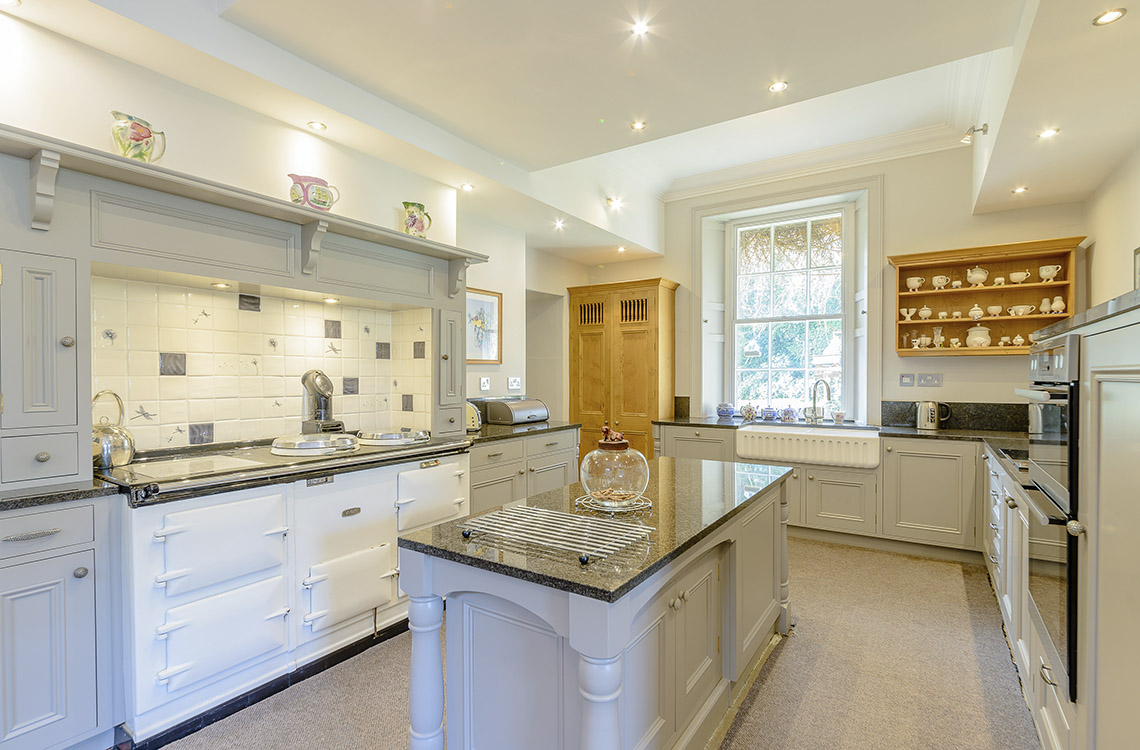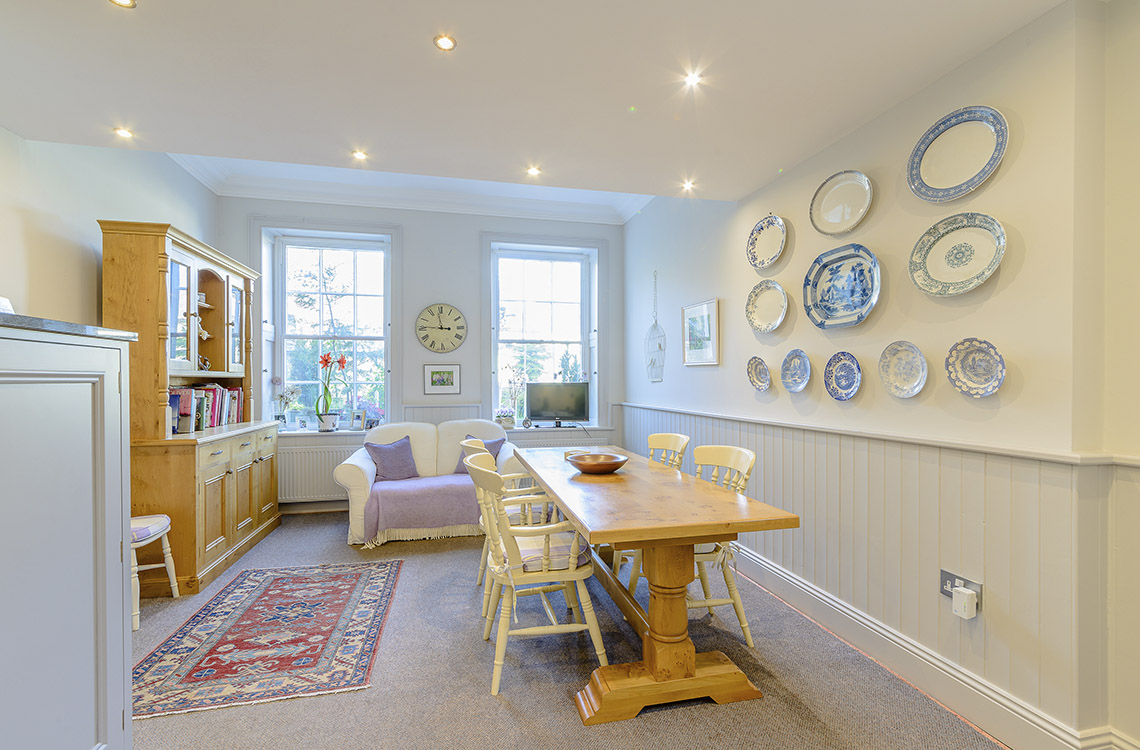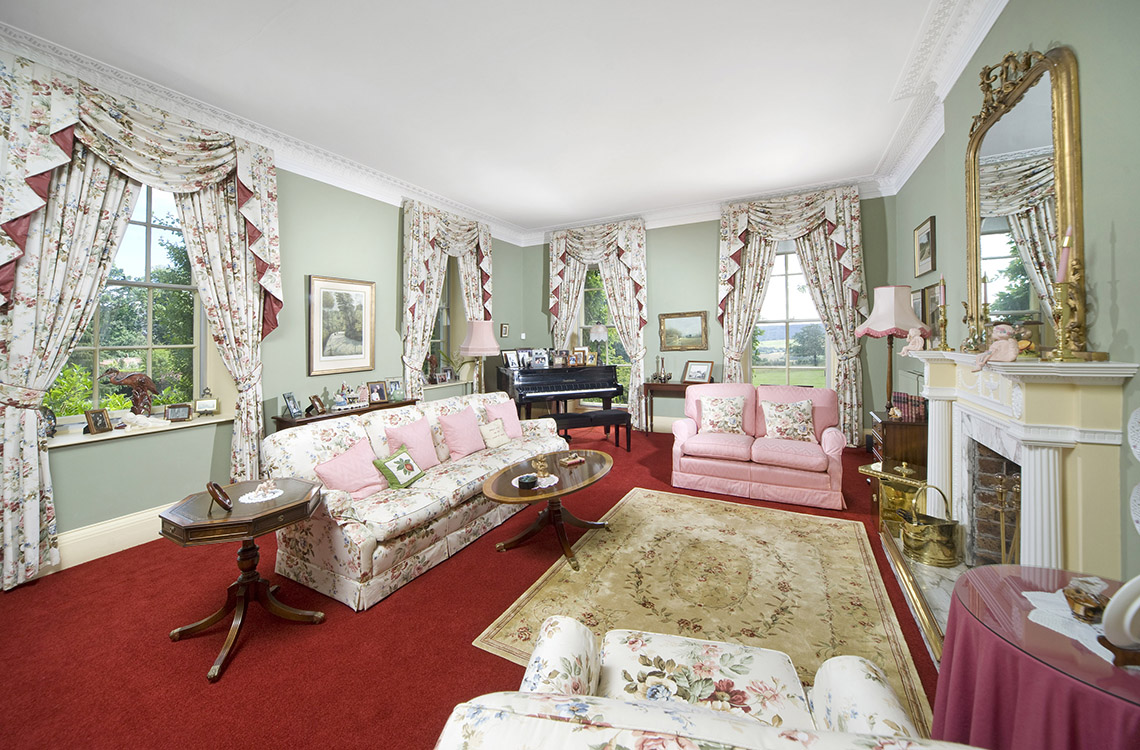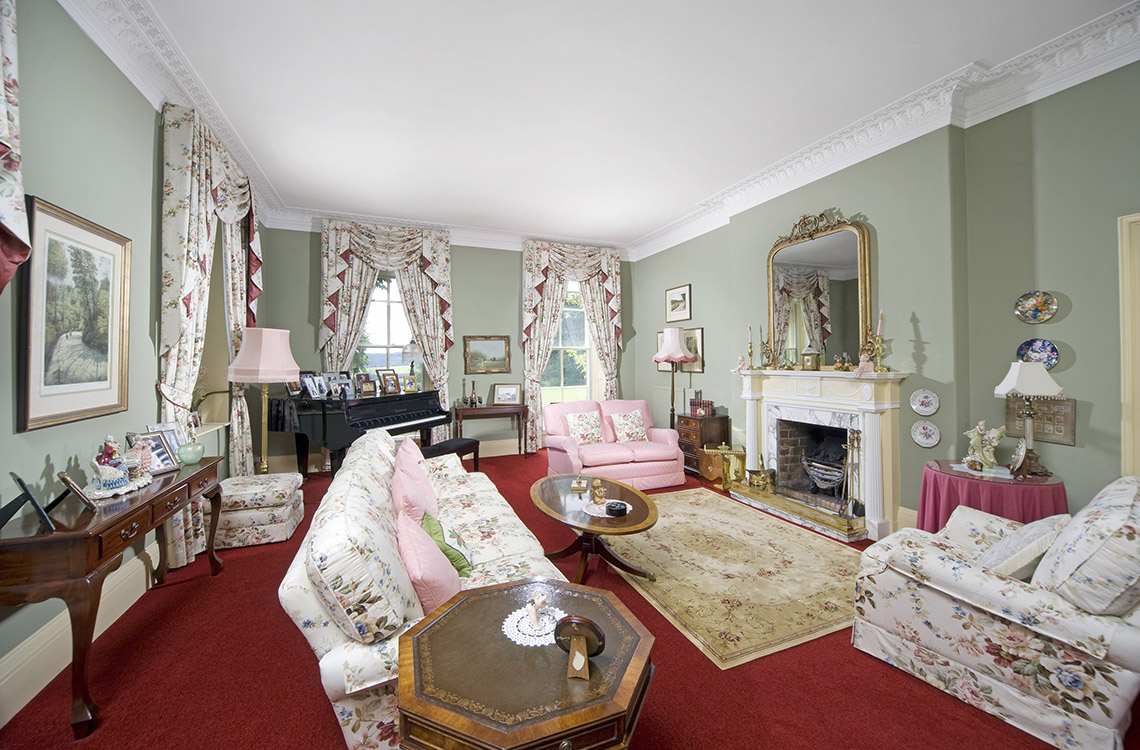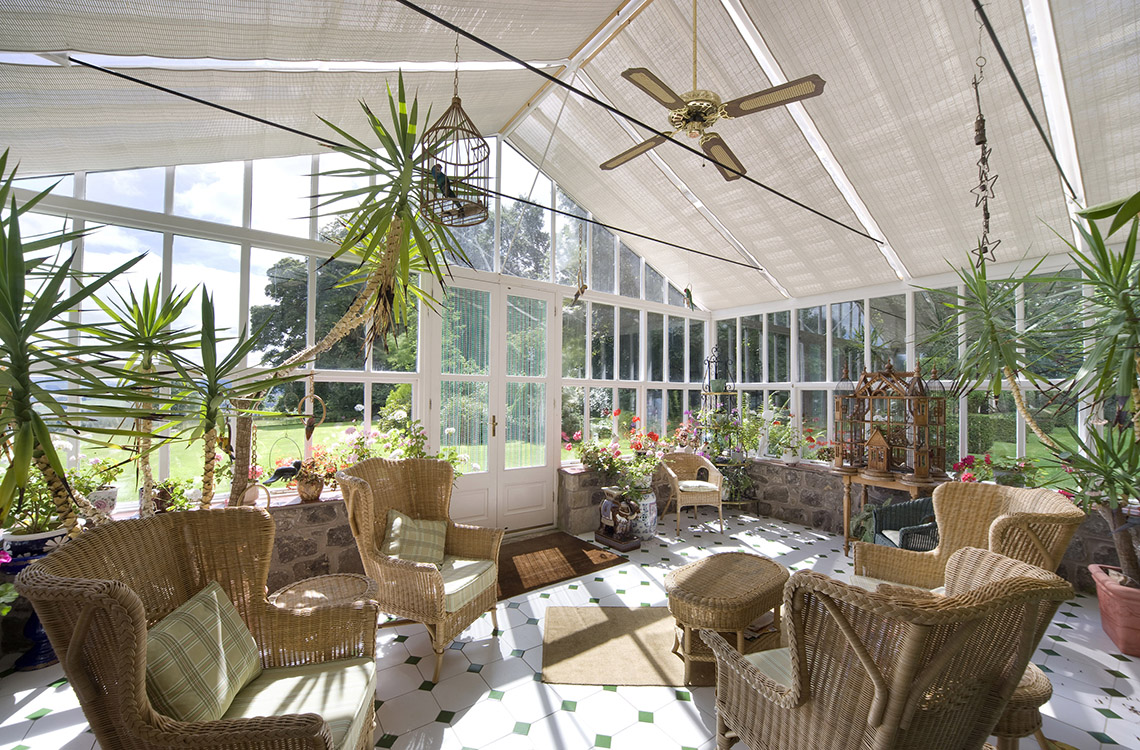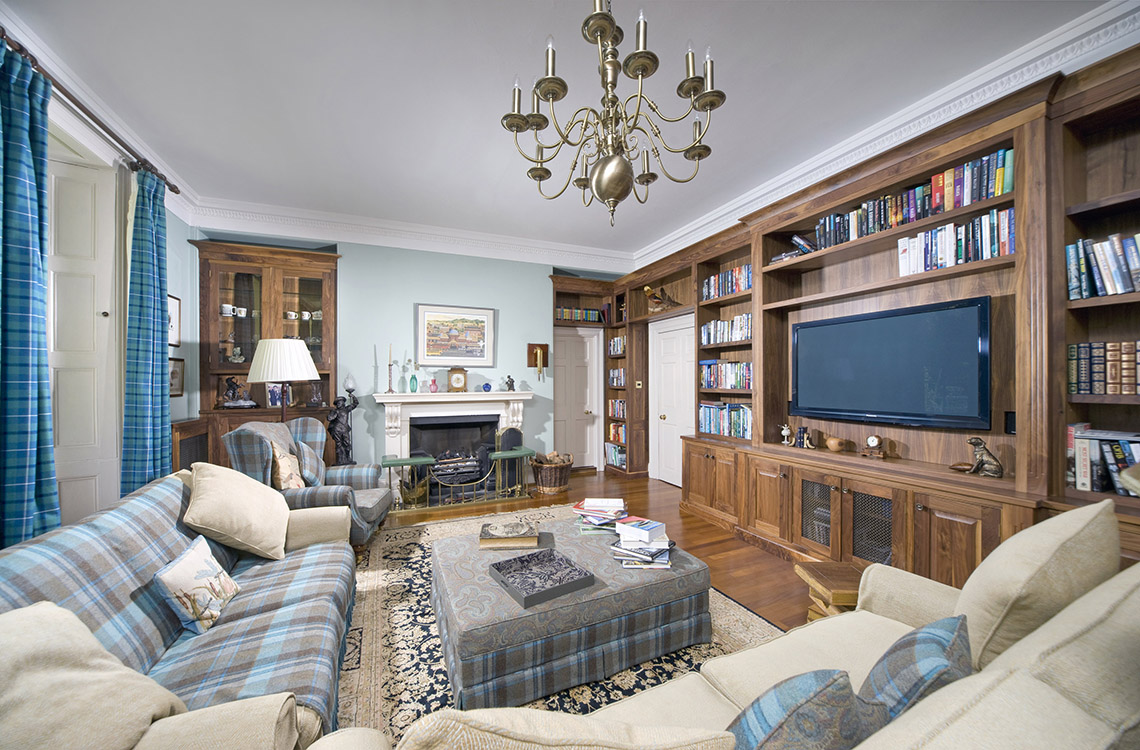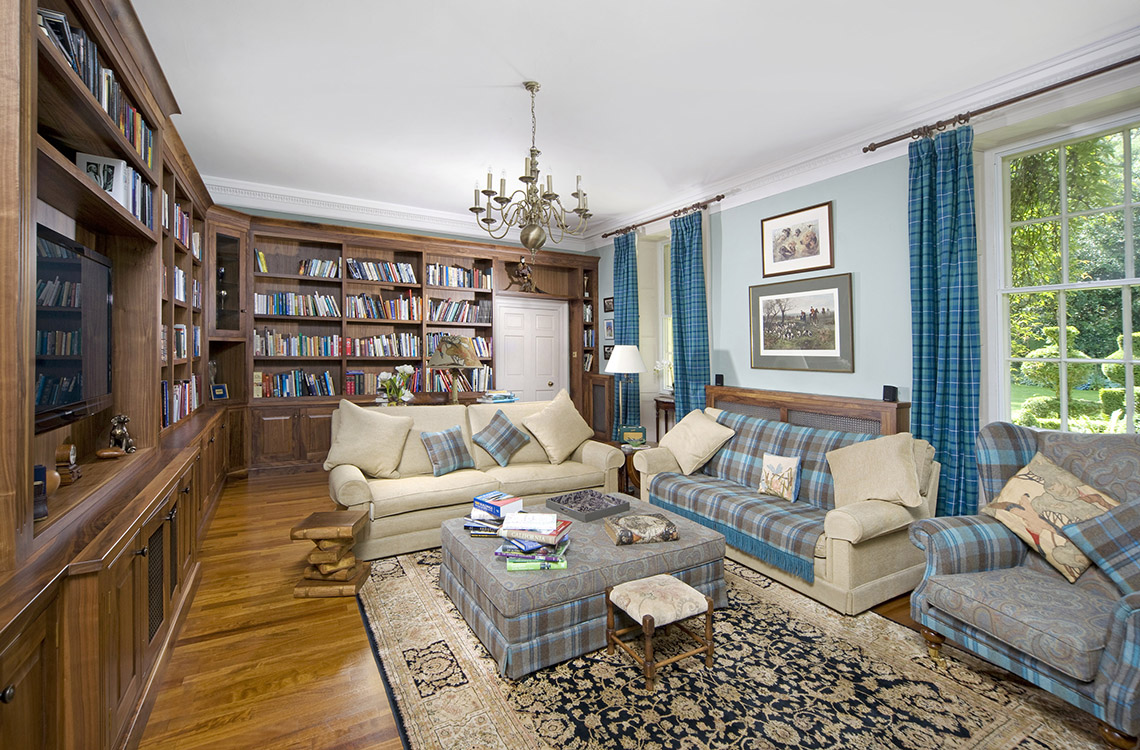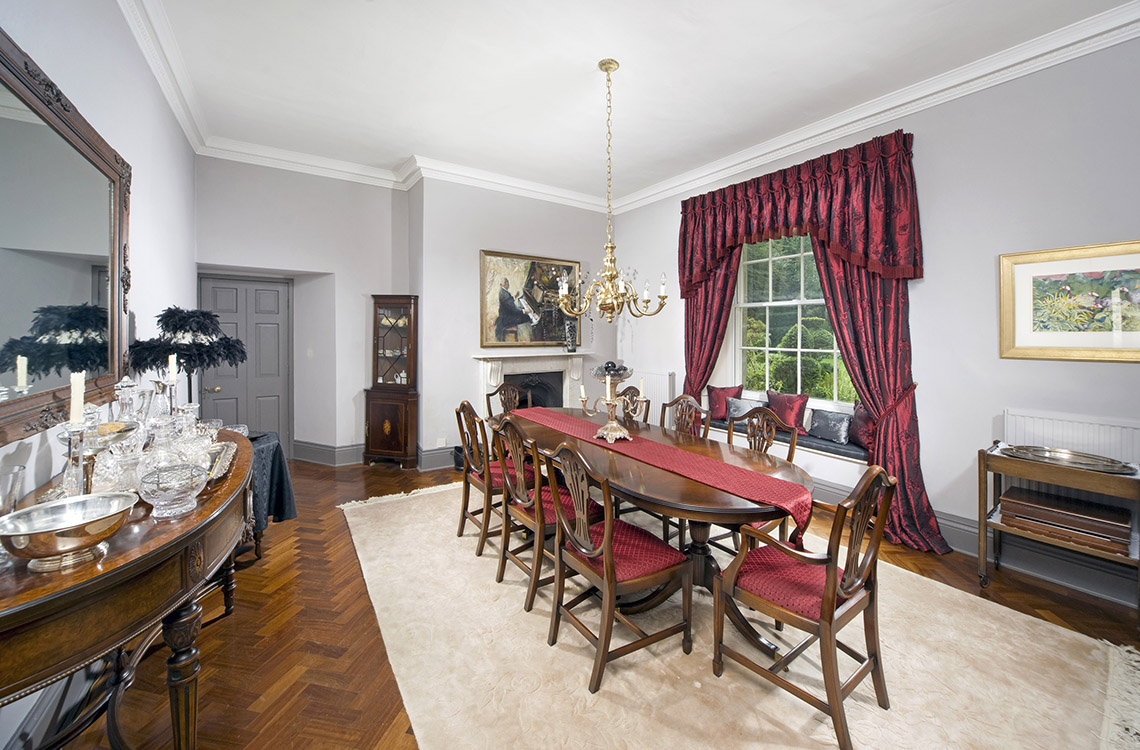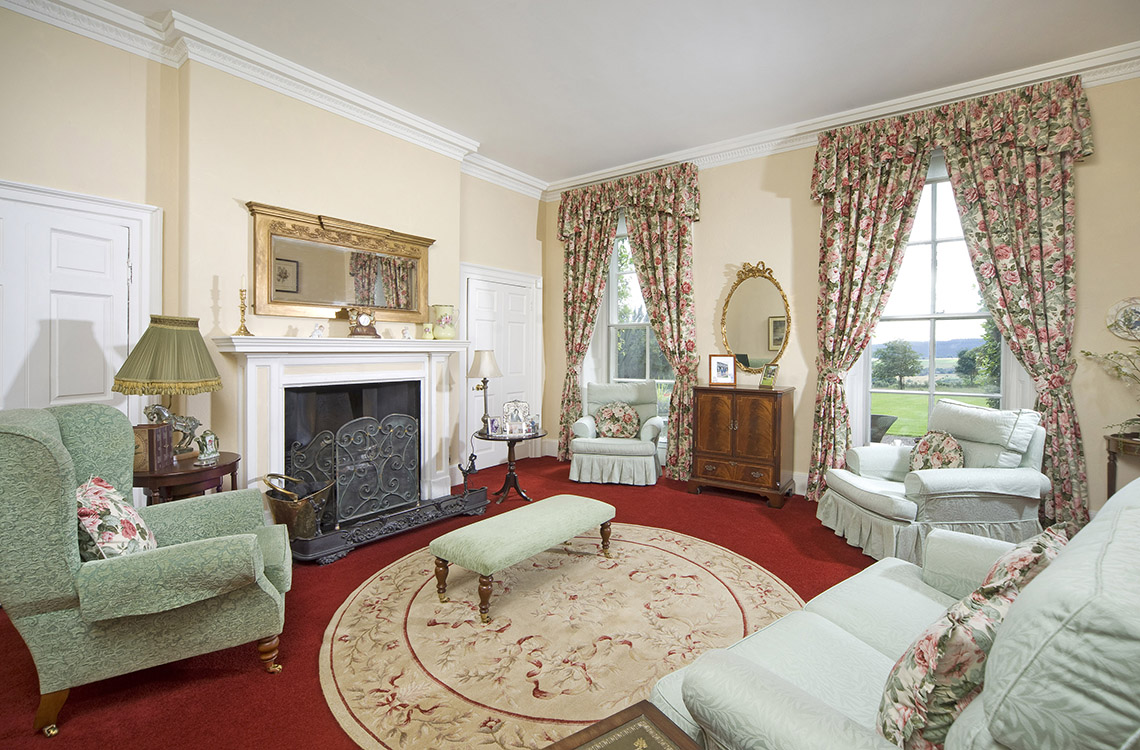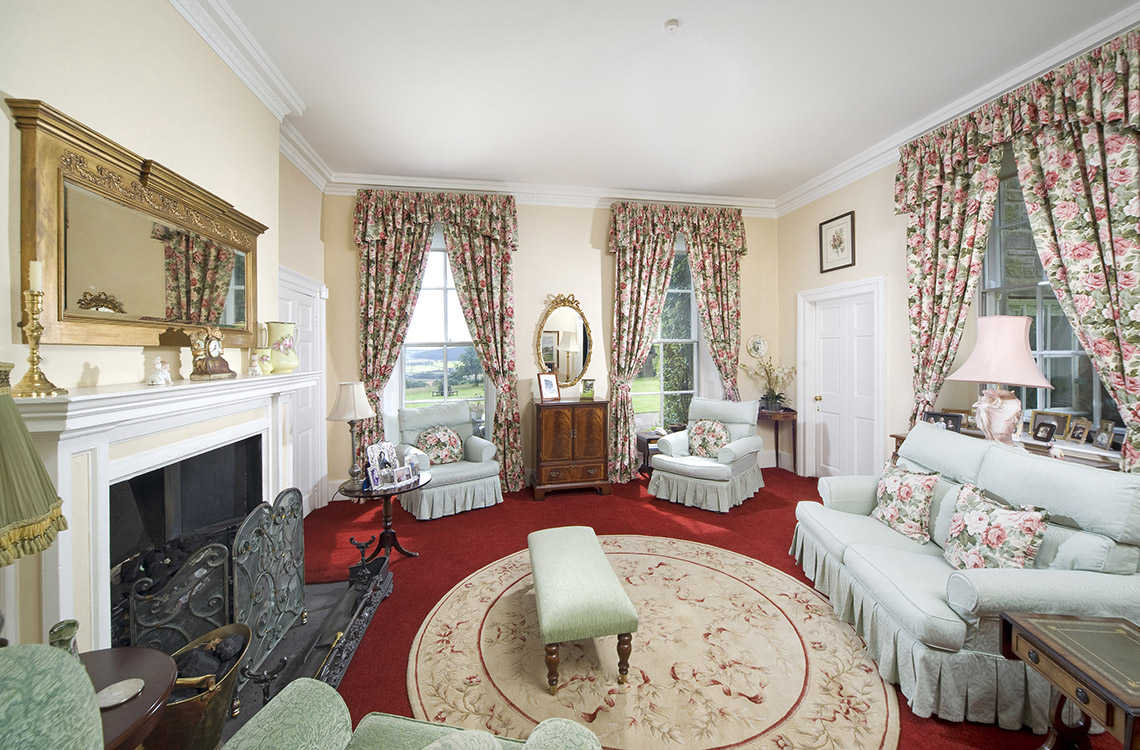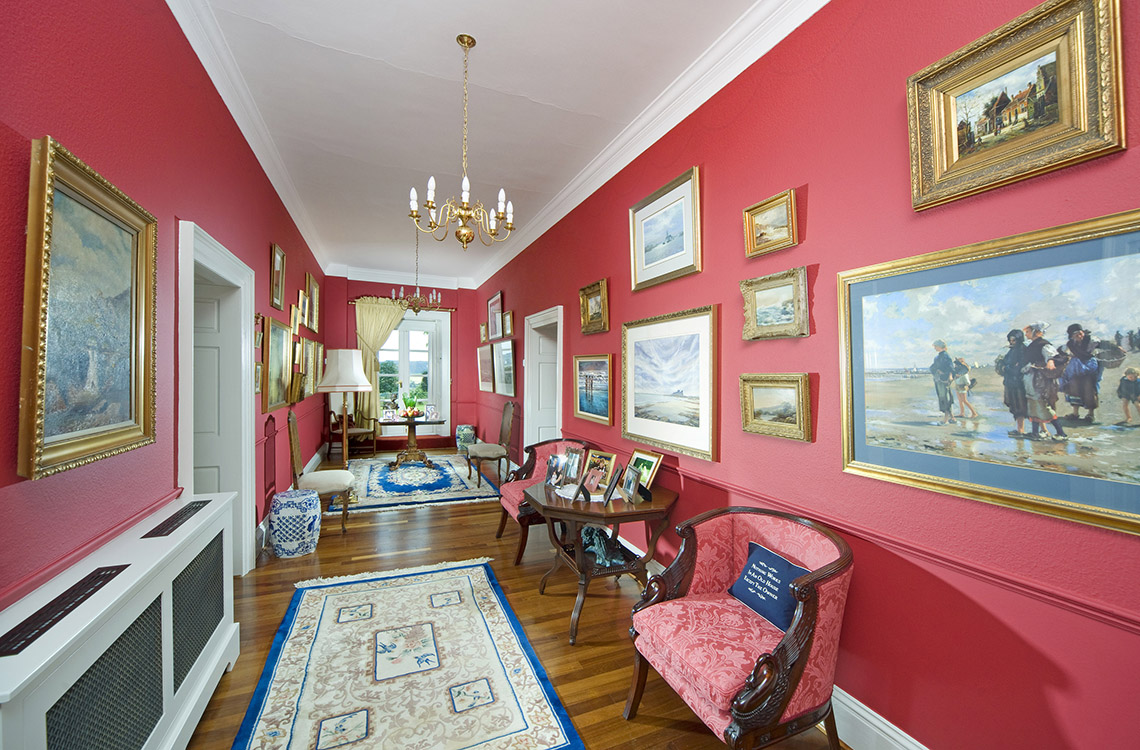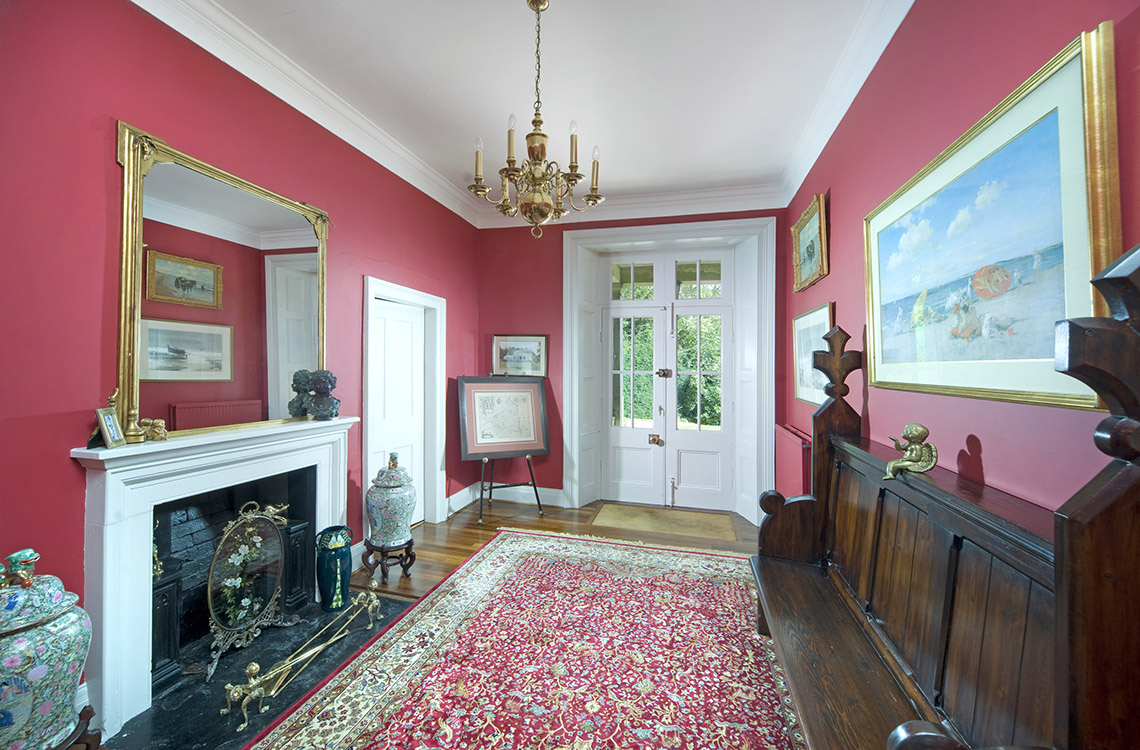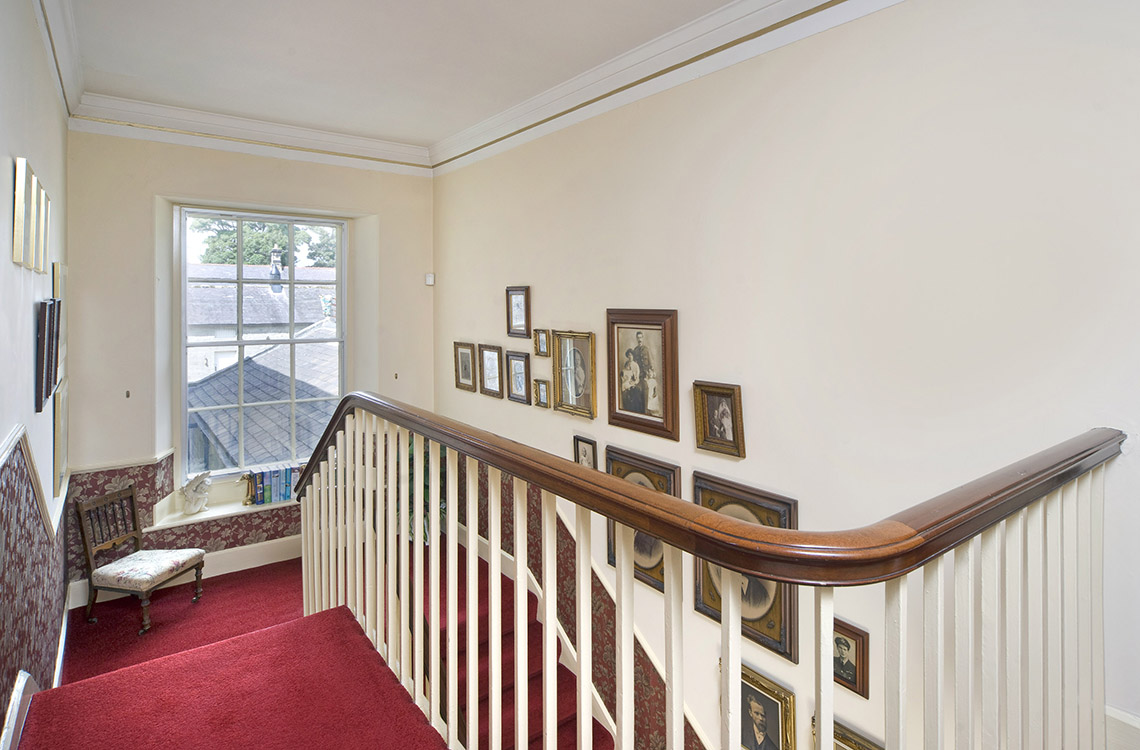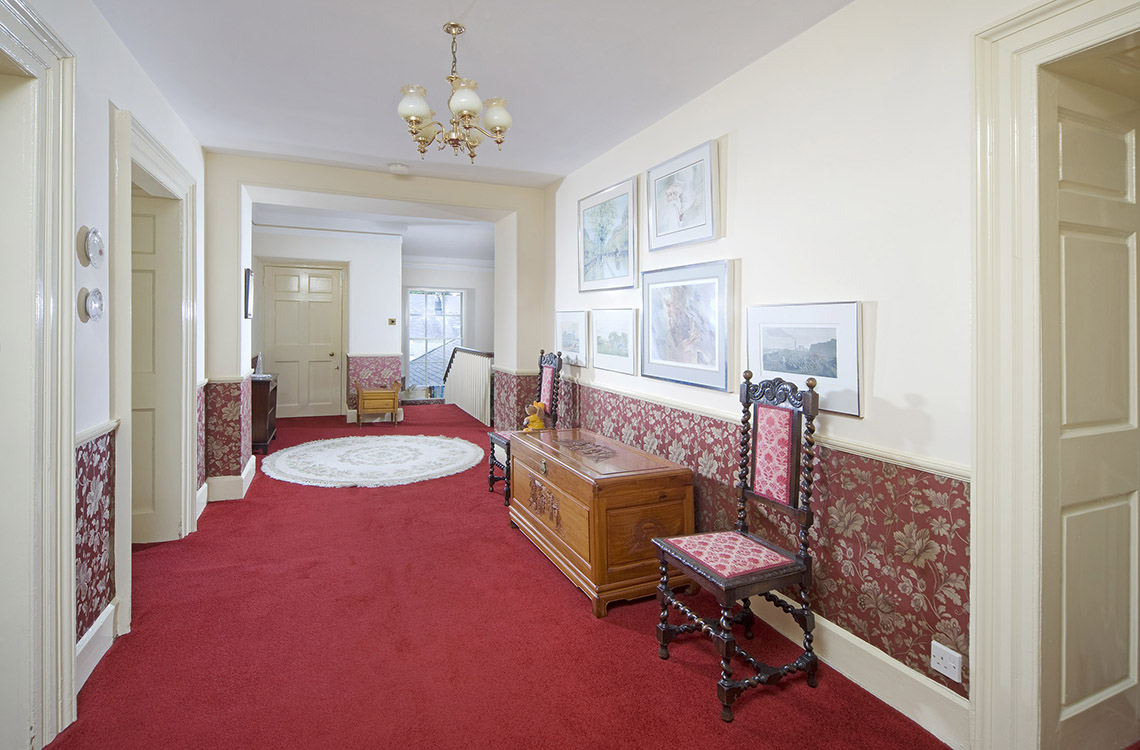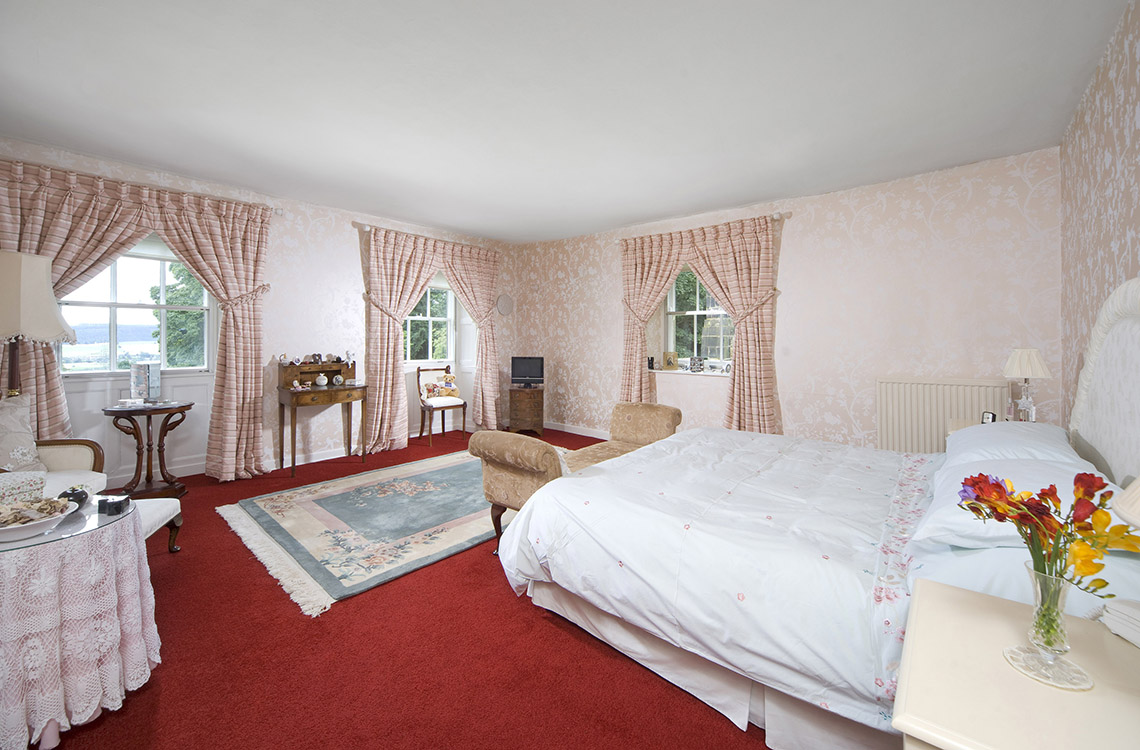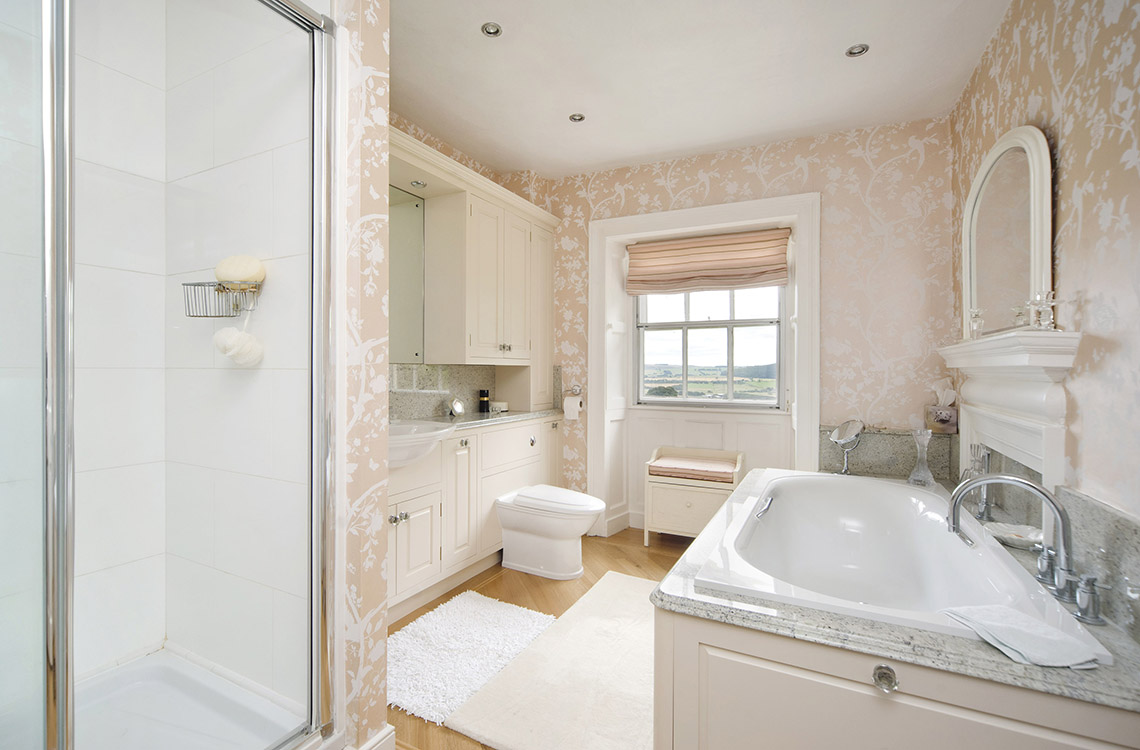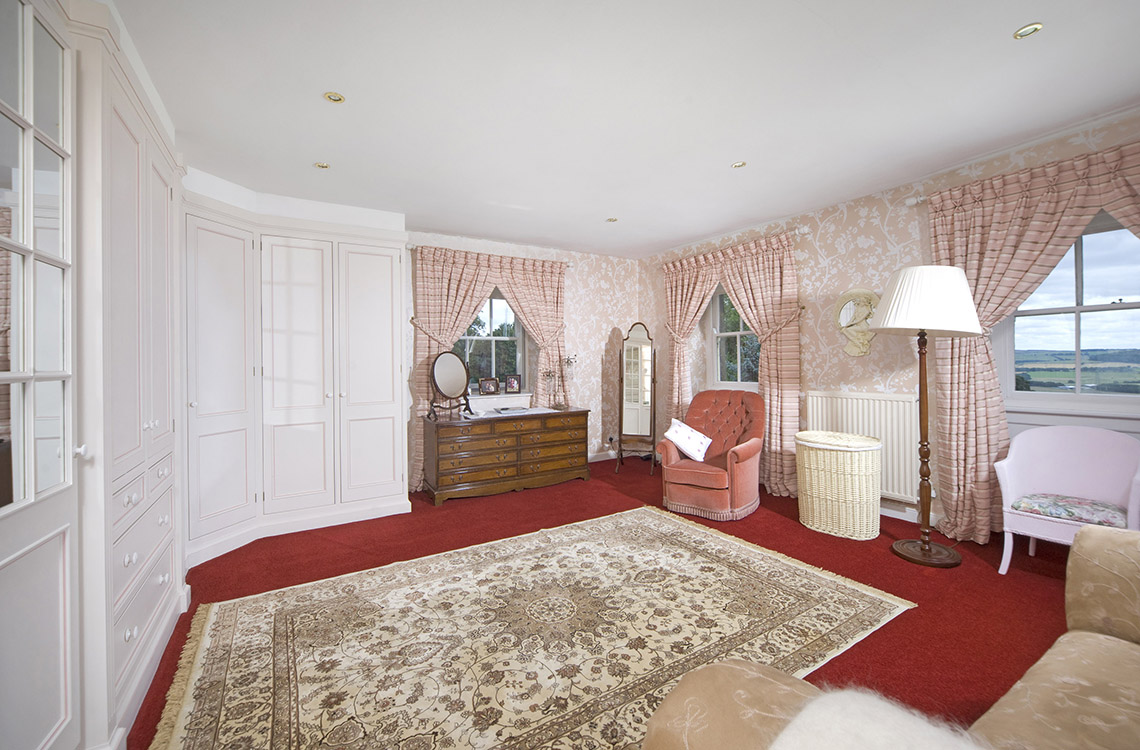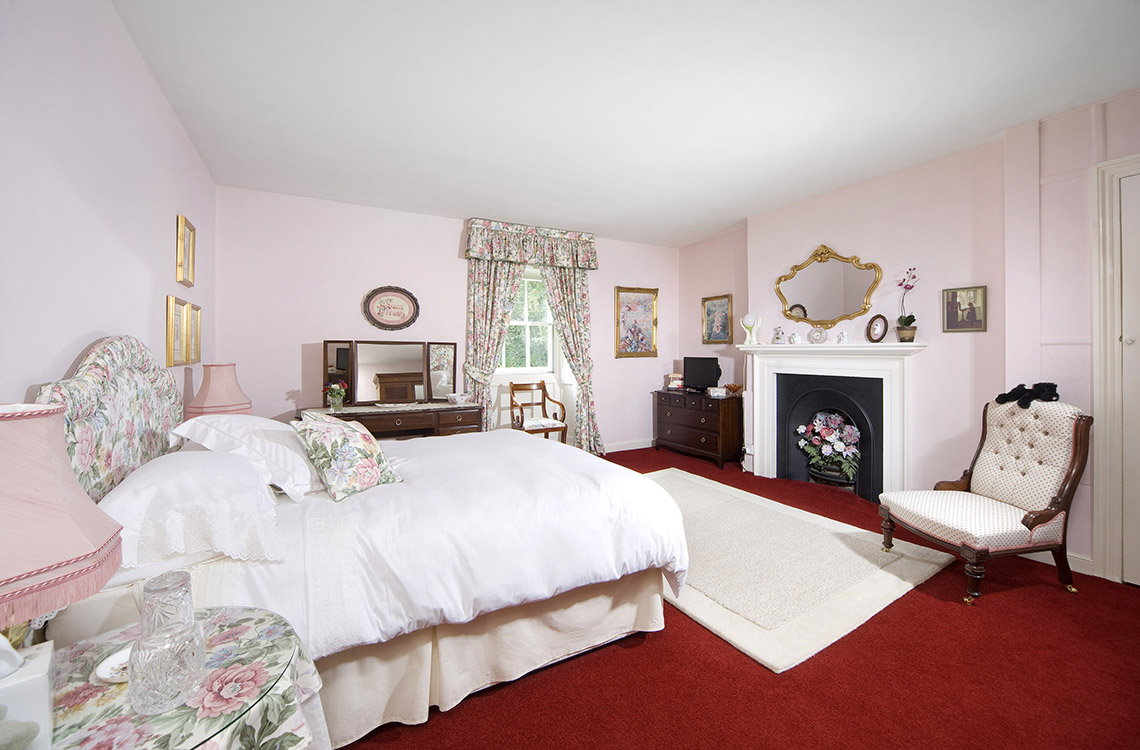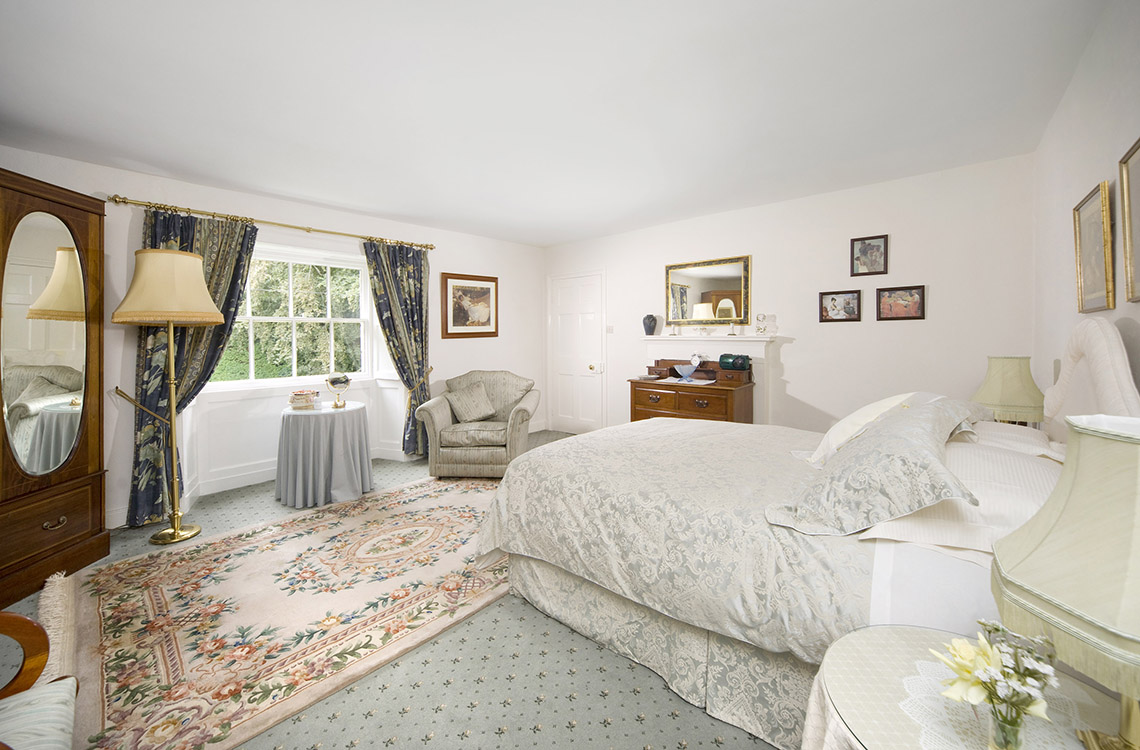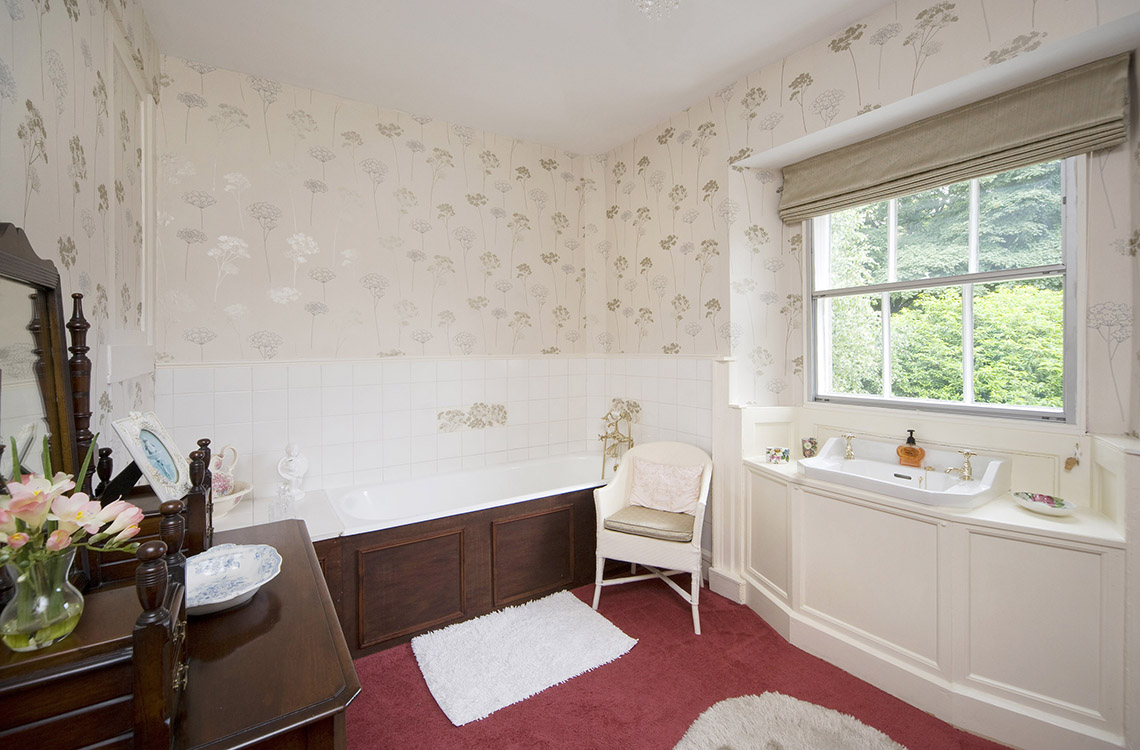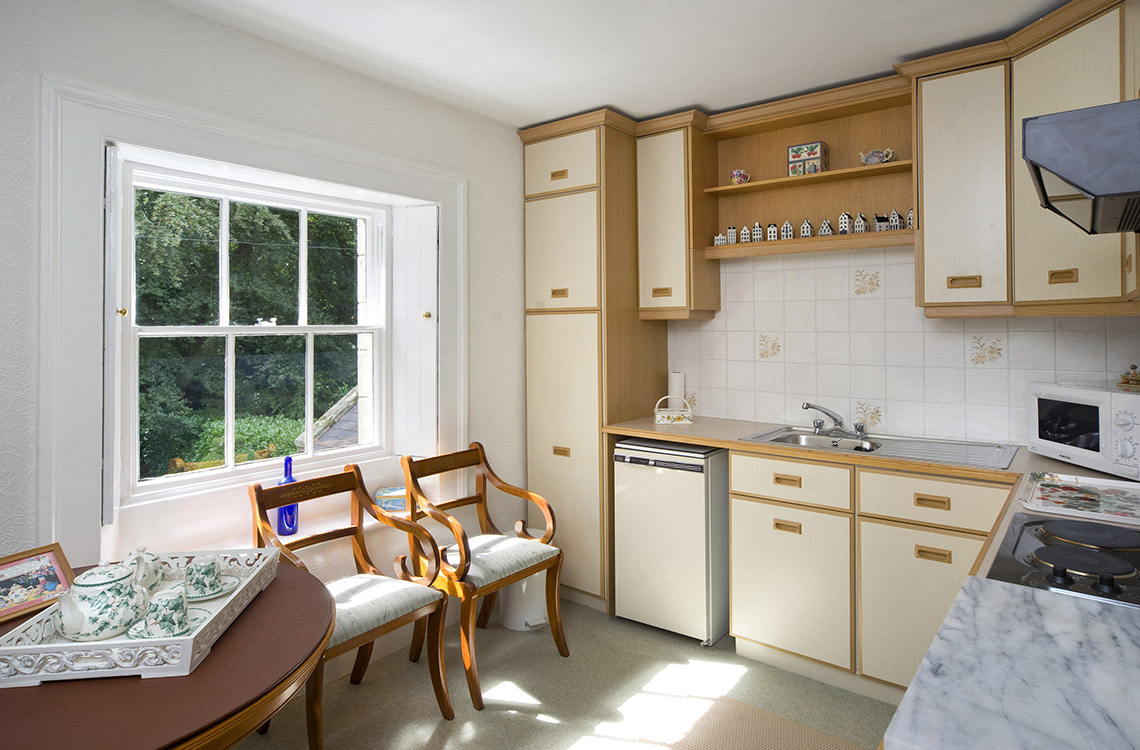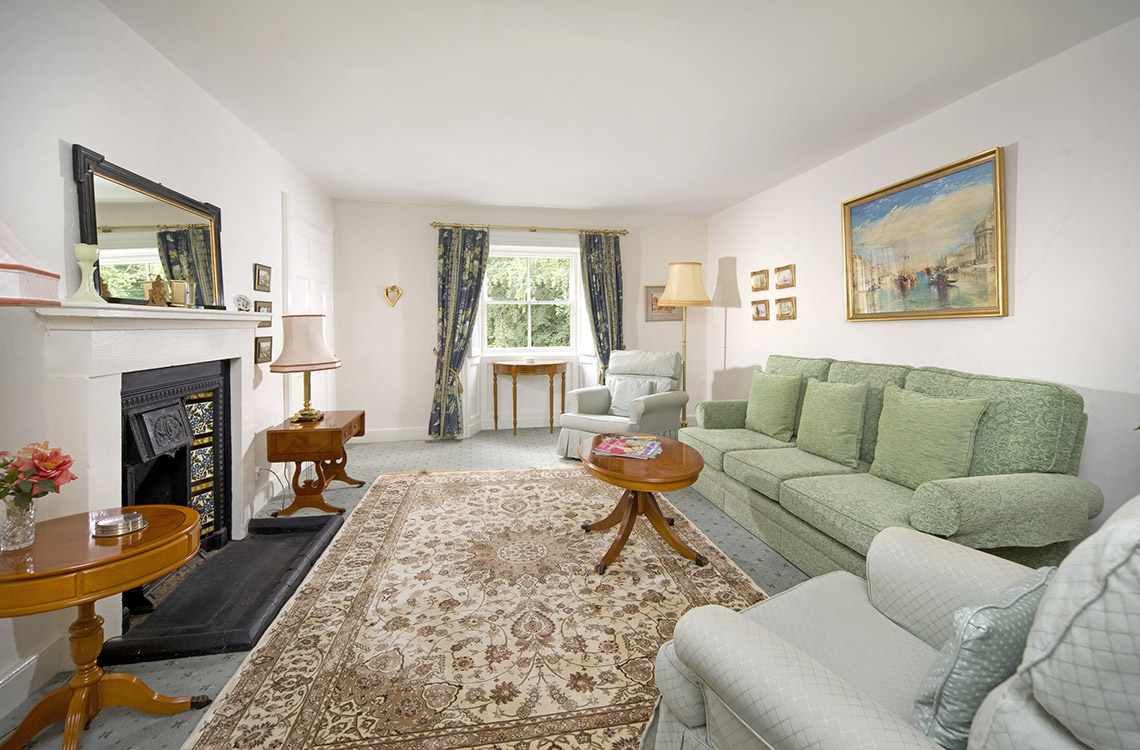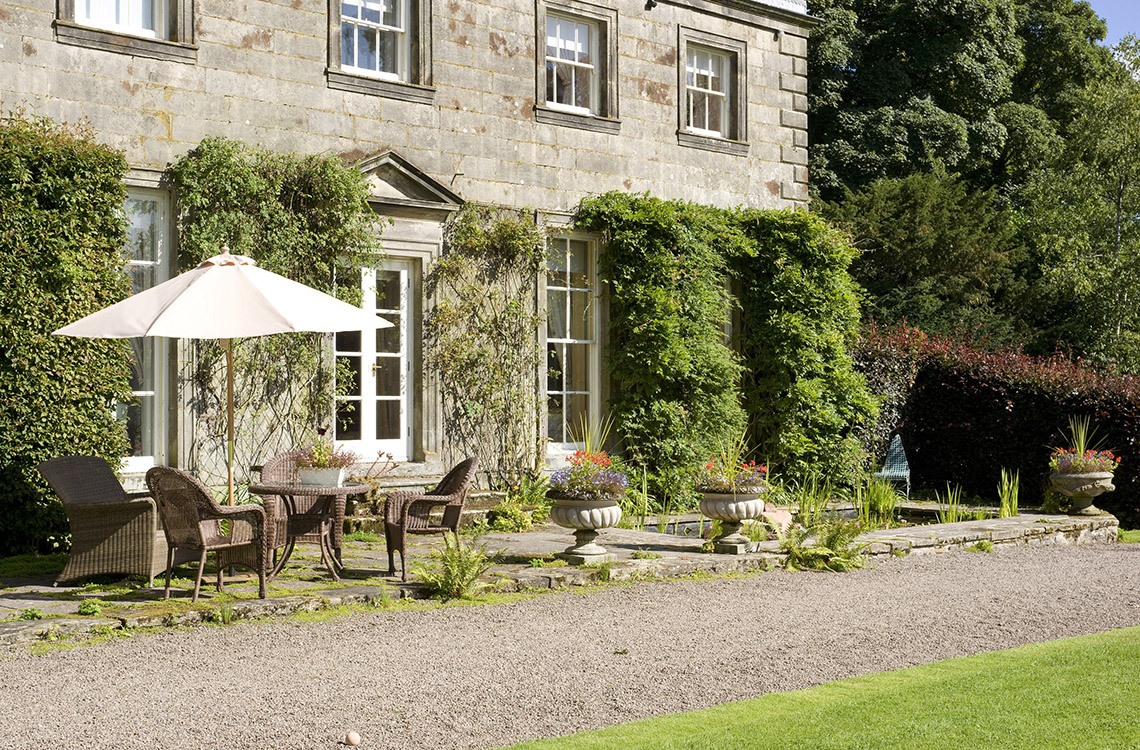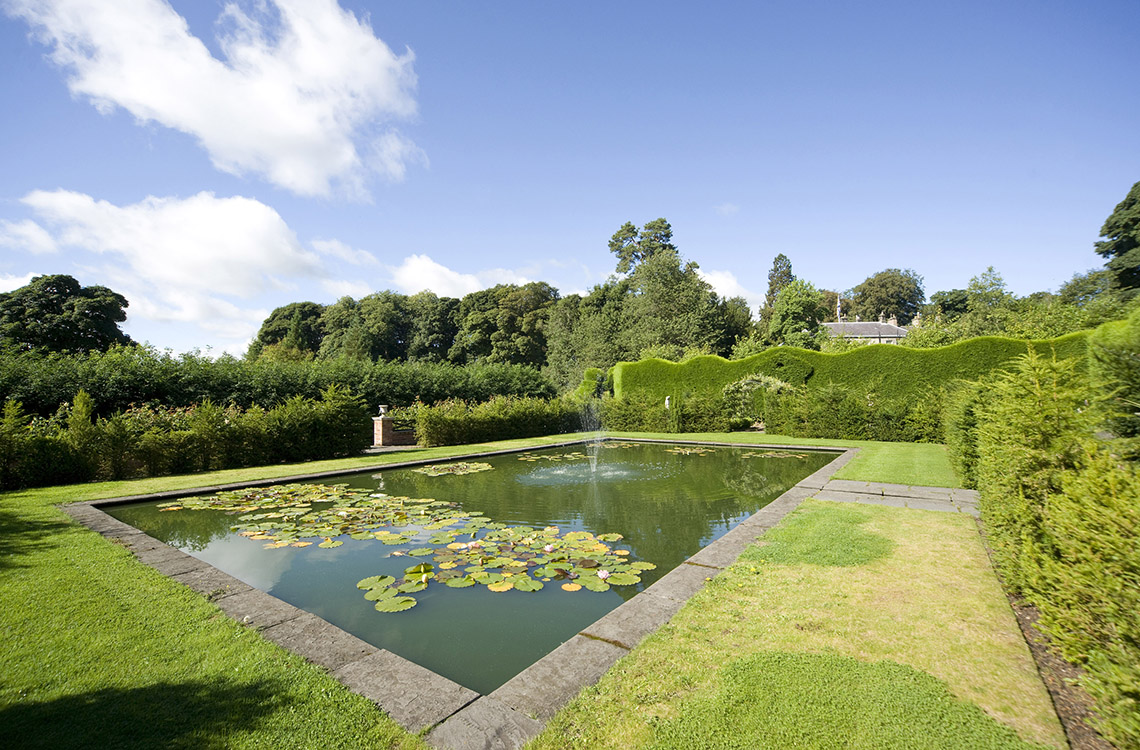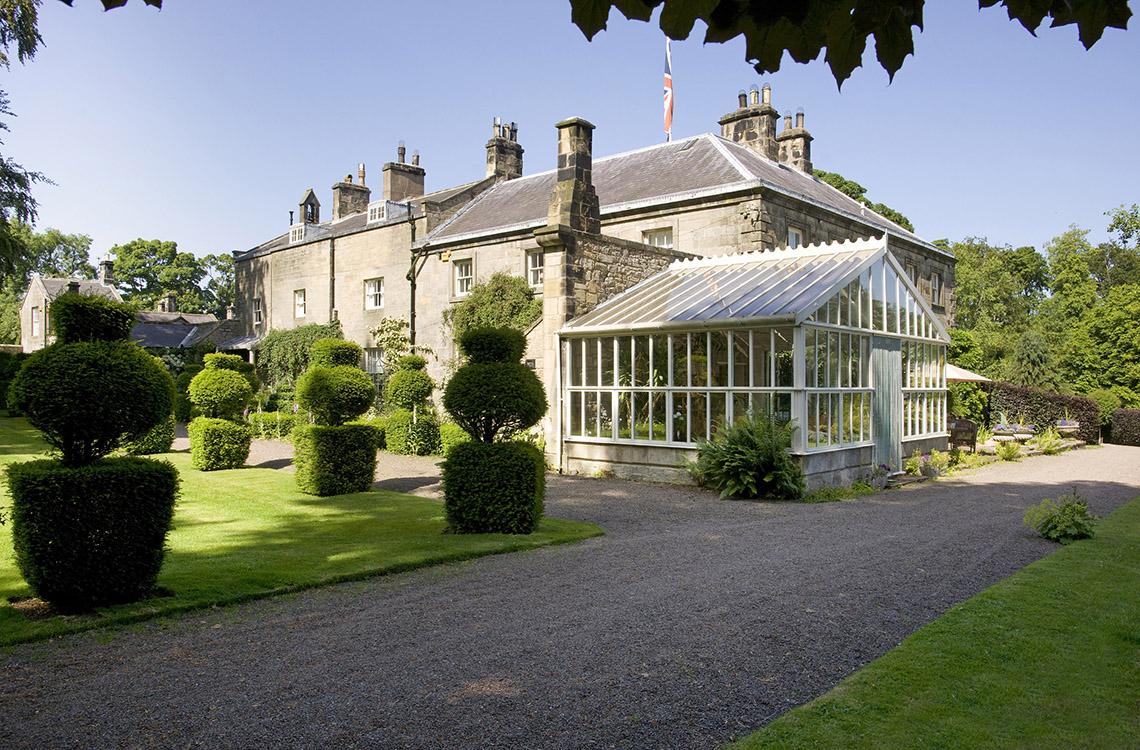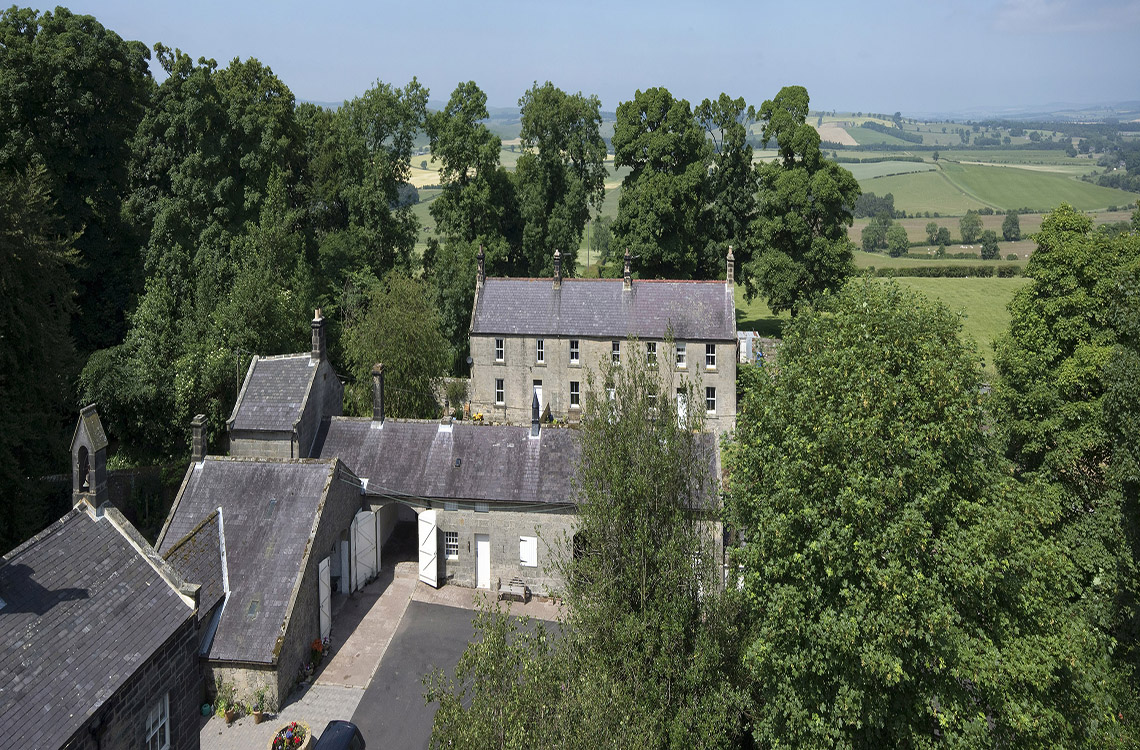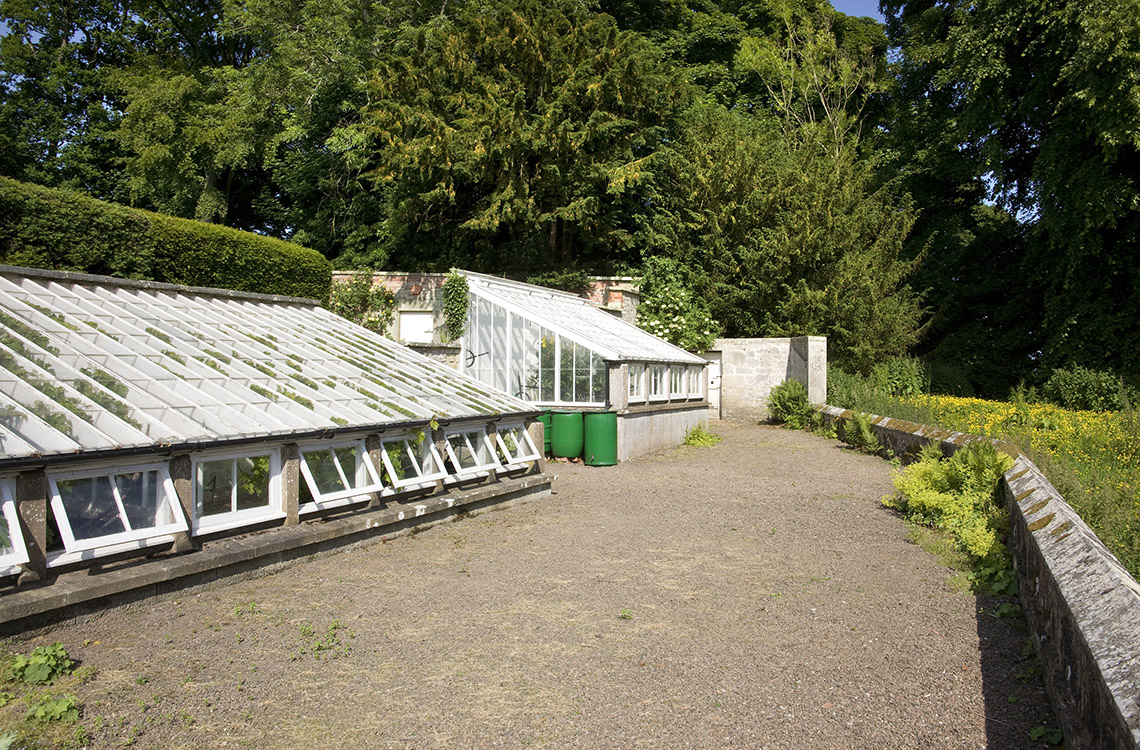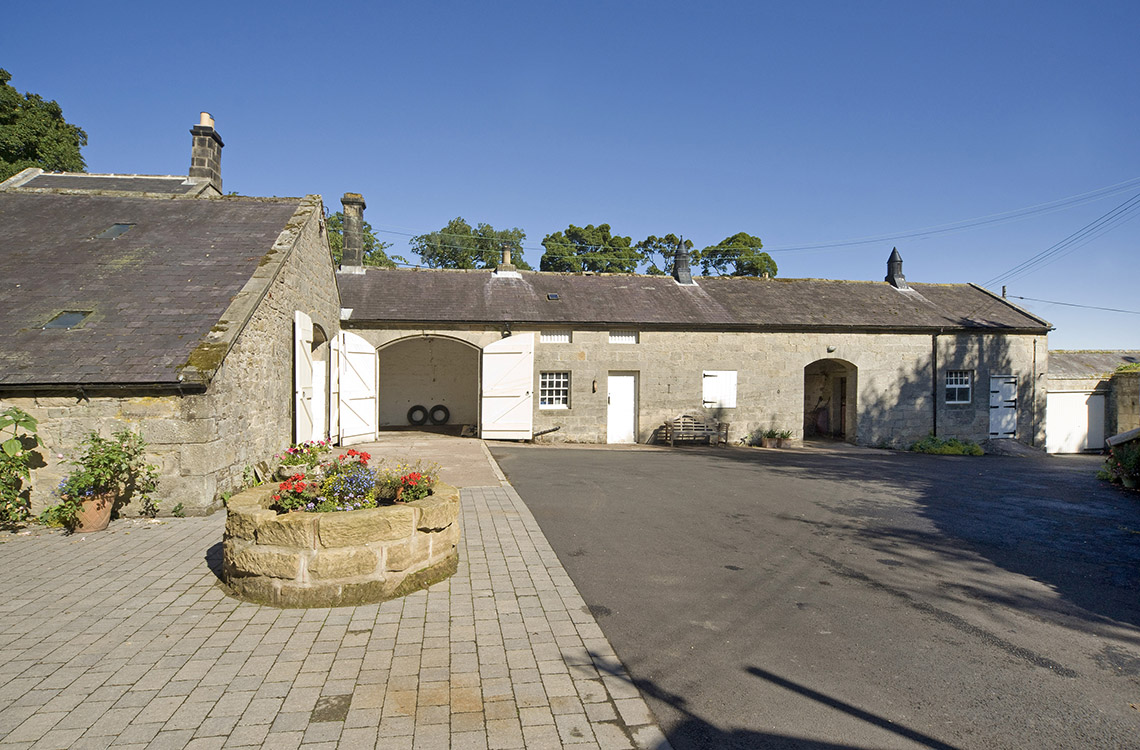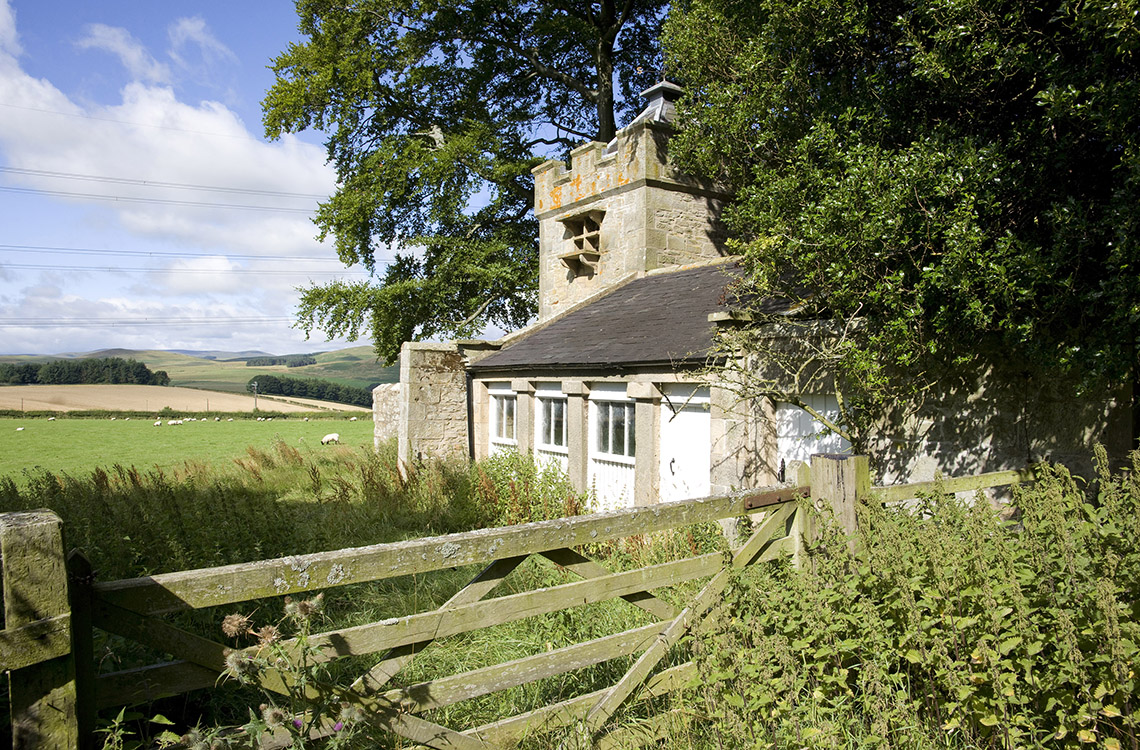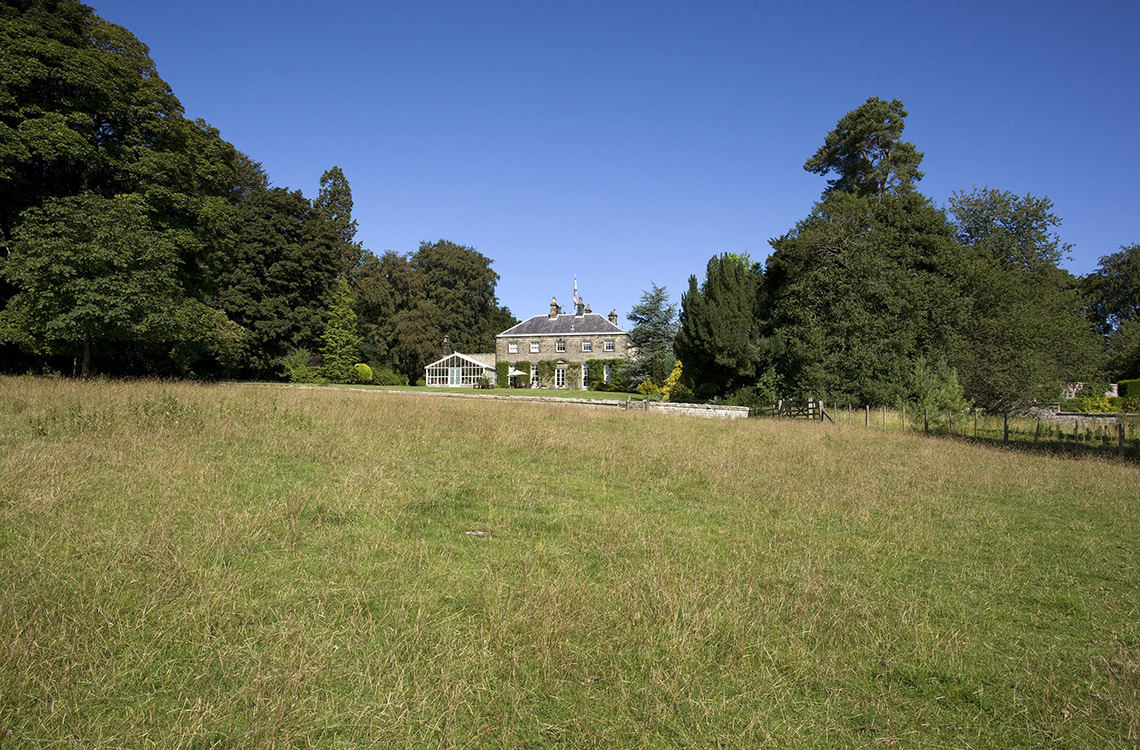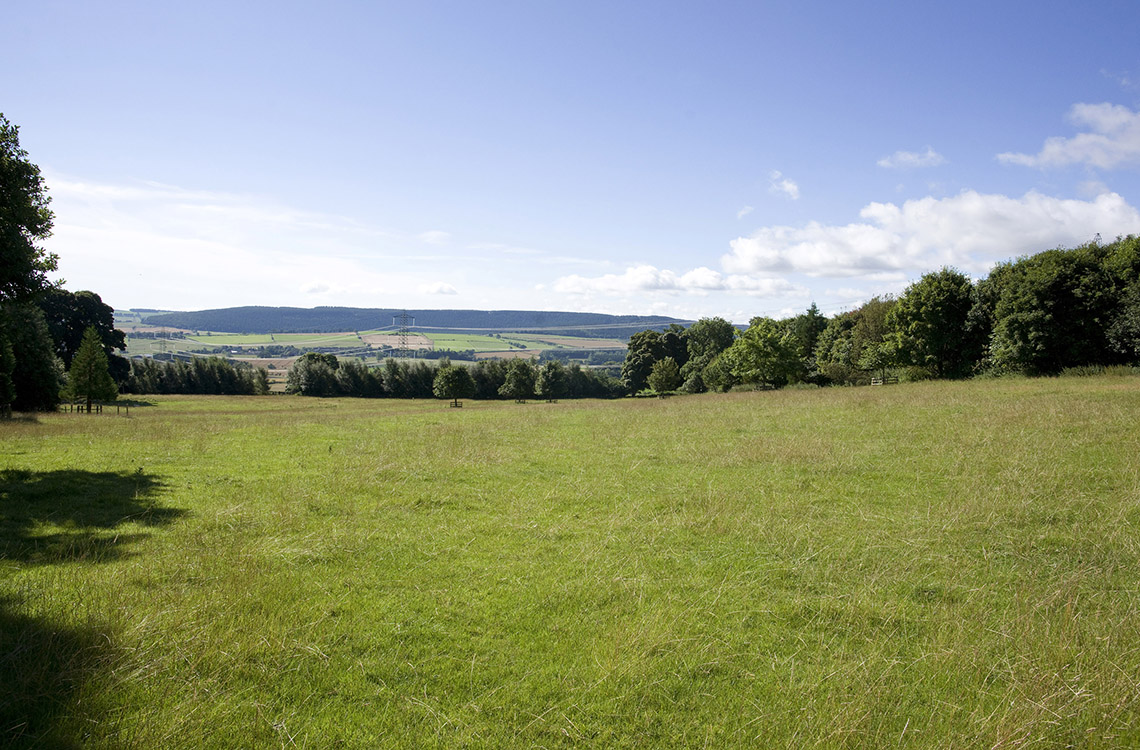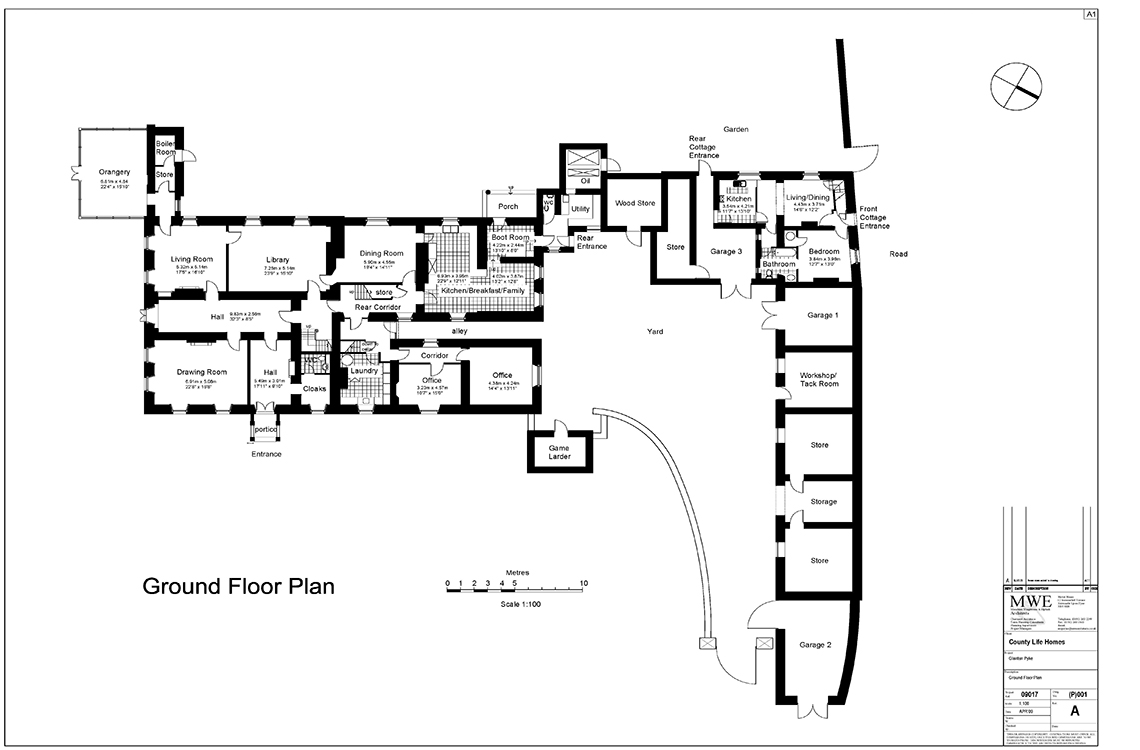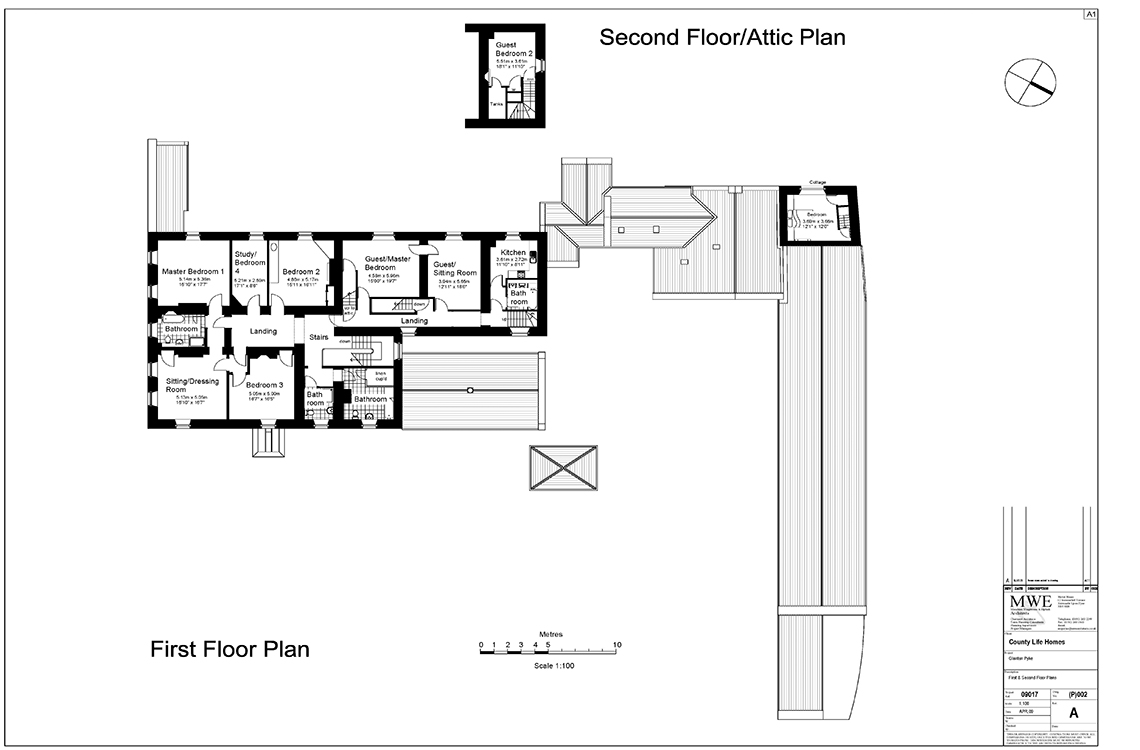 Arrange a viewing
* indicates a required field
Ashleigh Sundin
Sales Manager, rare!
Tel 0191 223 3500 | Fax 0191 223 3505. Monday – Thursday 9am – 6.00pm. Friday 9am - 5.30pm. Saturday 9am - 4pm. Sunday 10am - 3pm.
Email Ashleigh
rare! Office Hours
Mon - Thurs 9am - 6pm
Fri 9am - 5.30pm
Sat 9am - 4pm
Sun 10am - 3pm
How much is your home worth?
Our expert valuers carry out many valuations every month, giving us intimate and unparalleled knowledge of the property values in your area. Enter your details below and a member of our team will be in touch to arrange your free valuation.