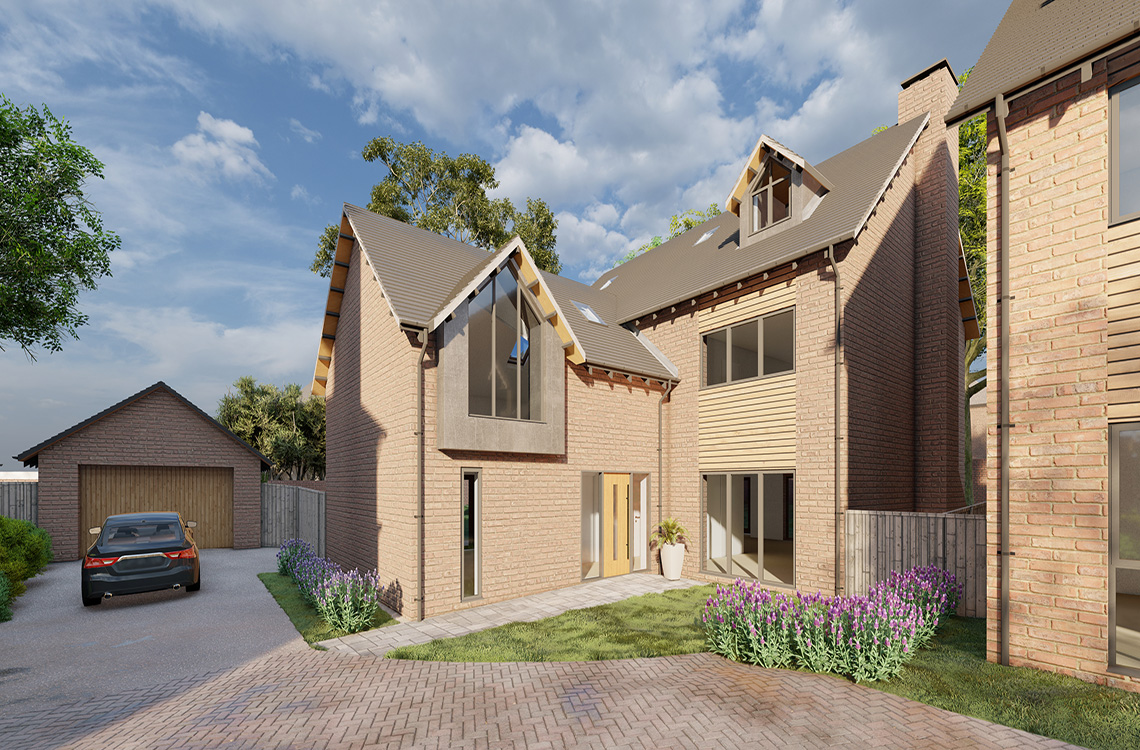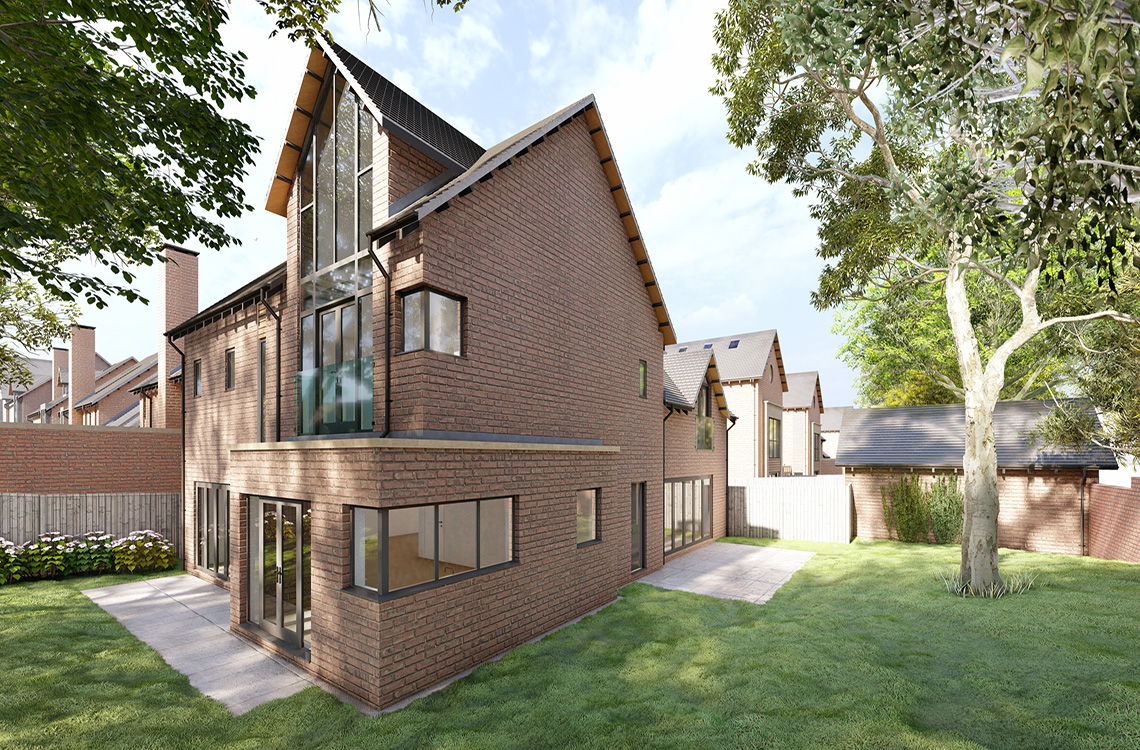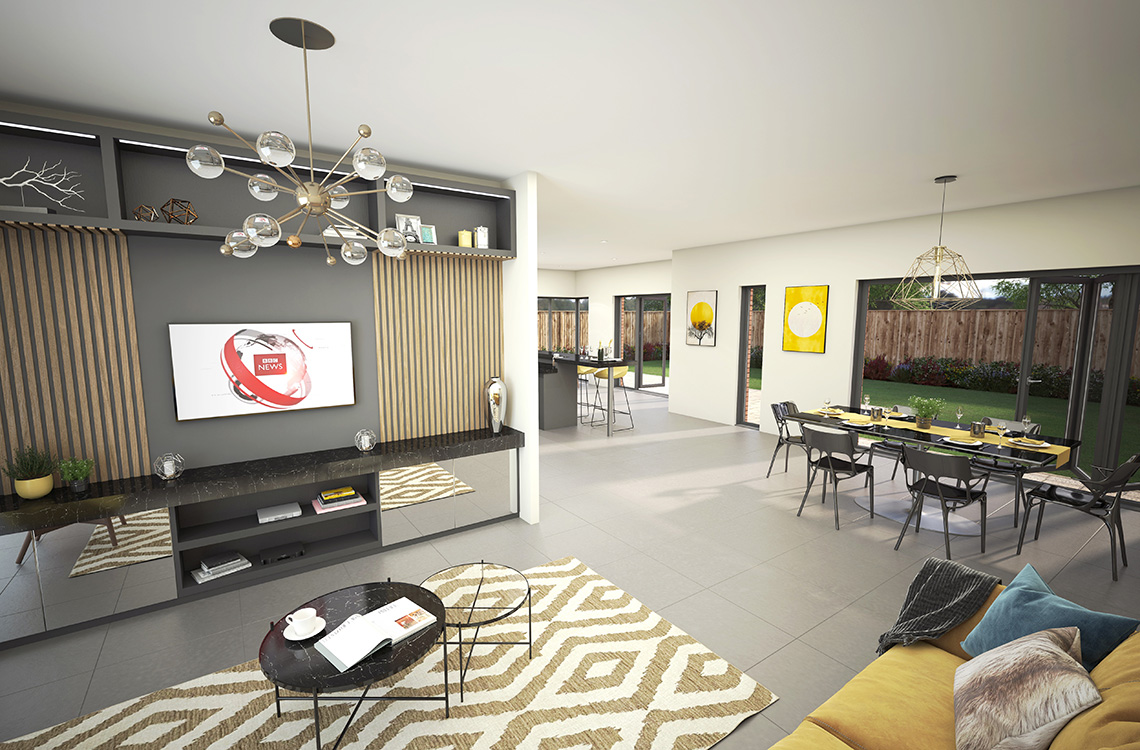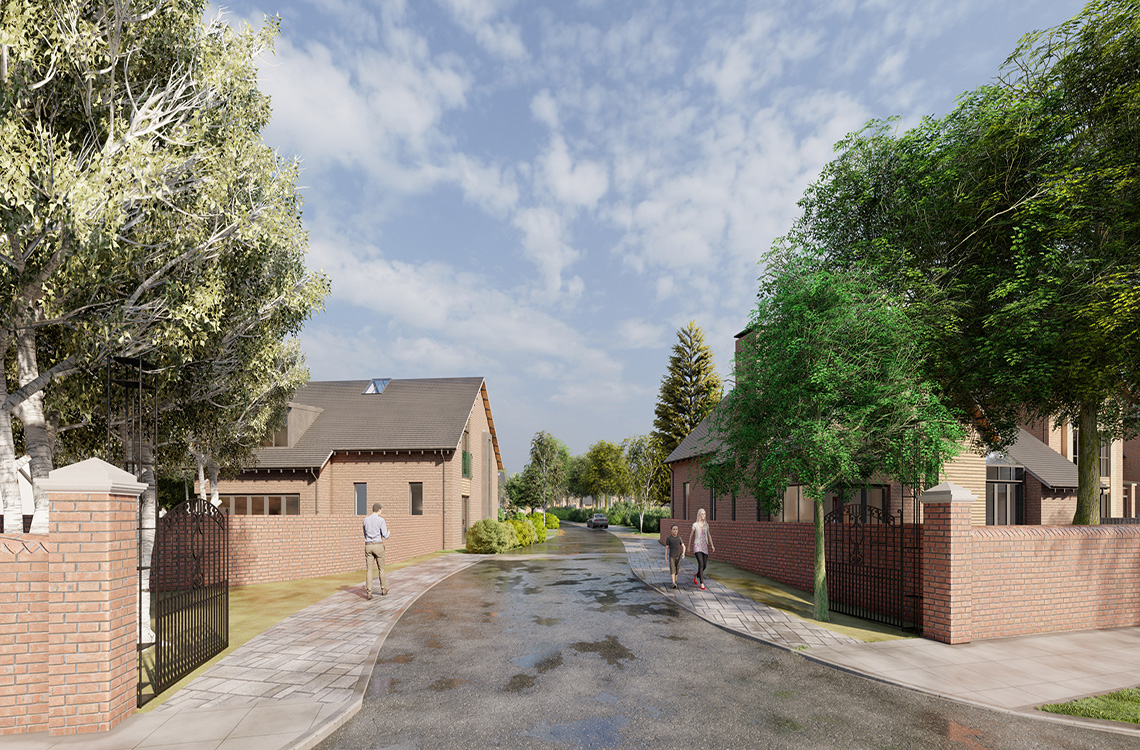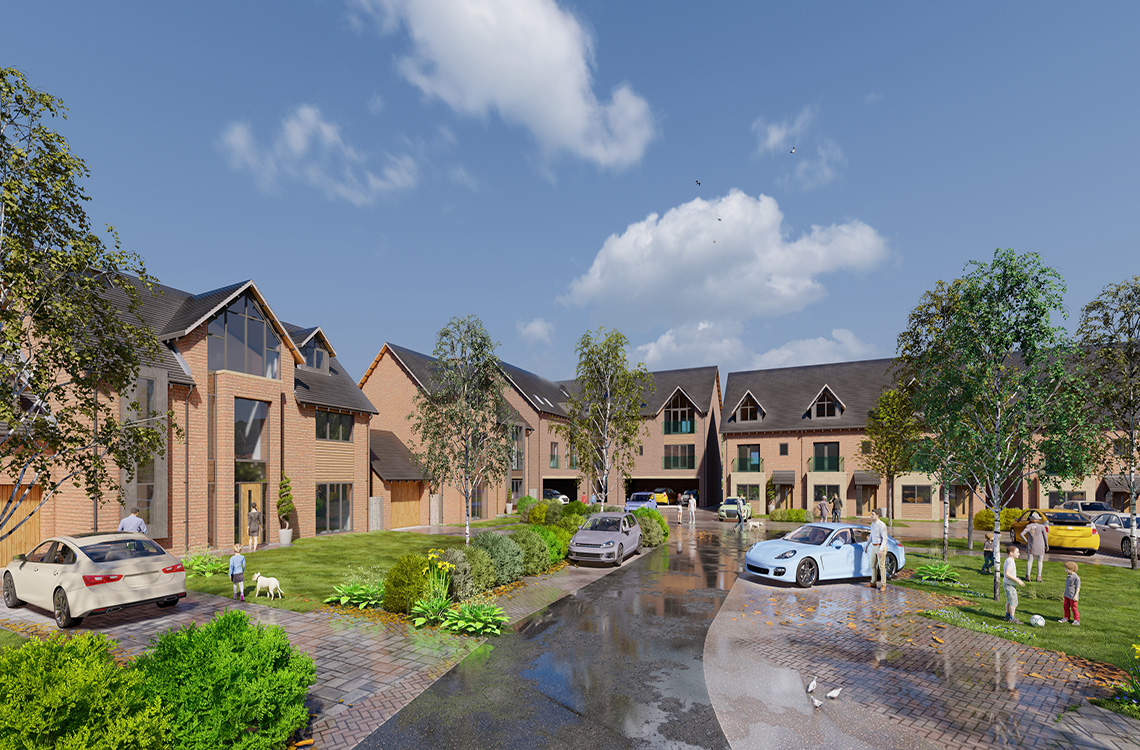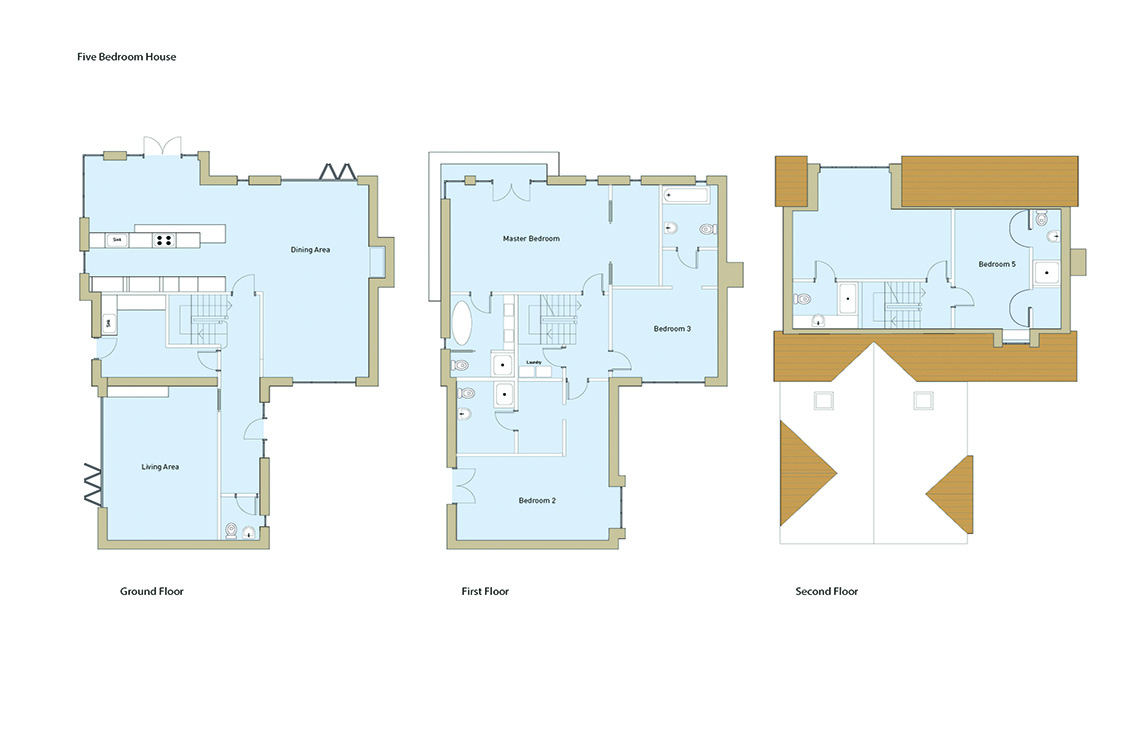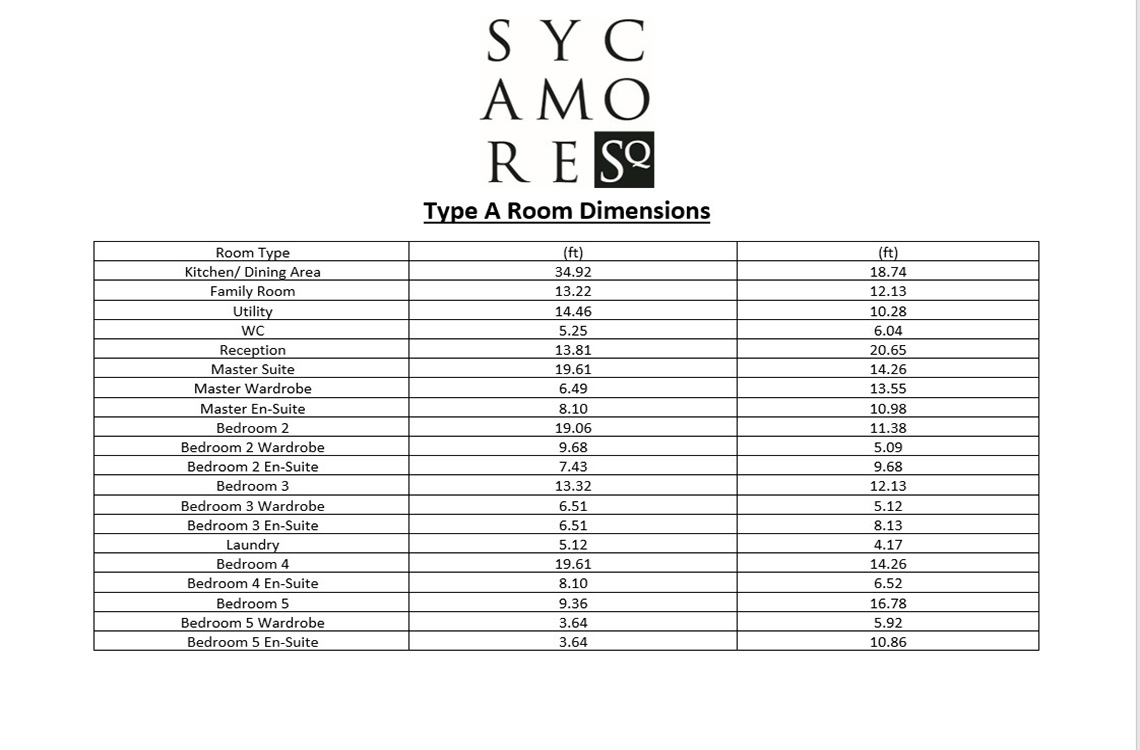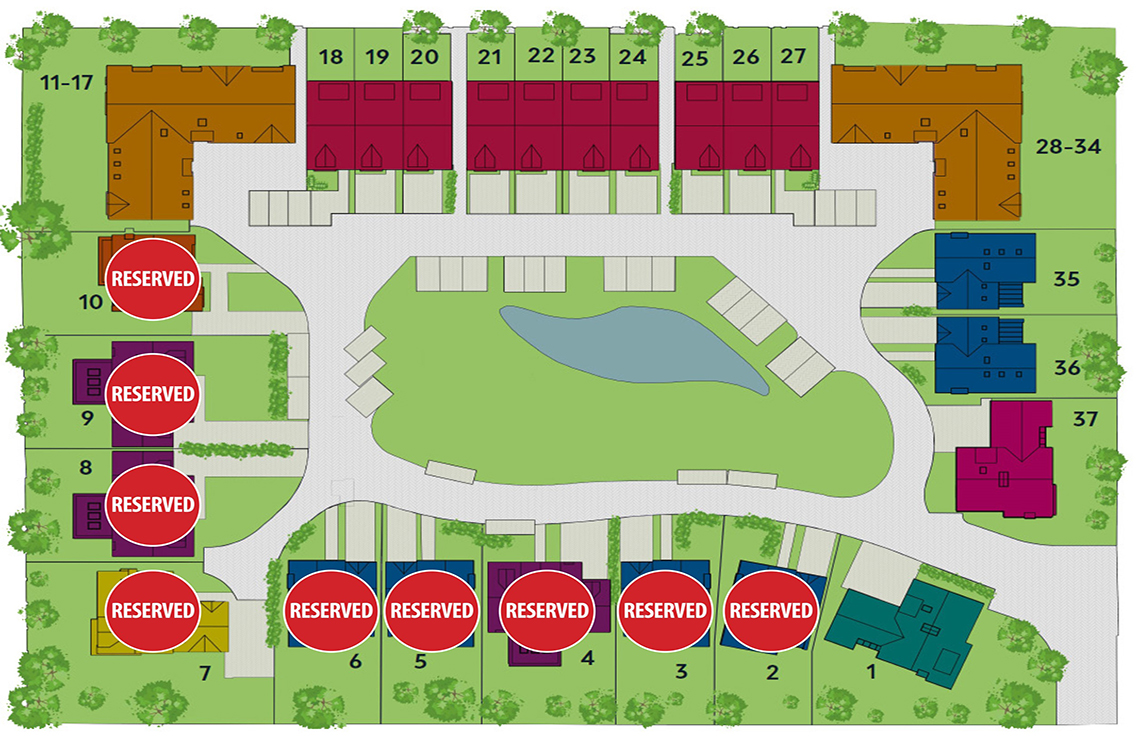 Arrange a viewing
* indicates a required field
Harry Young
Sales Negotiator, rare!
Tel 0191 223 3500 | Fax 0191 223 3505. Monday – Thursday 9am – 6.00pm. Friday 9am - 5.30pm. Saturday 9am - 4pm. Sunday 10am - 3pm.
Email Harry
rare! Office Hours
Mon - Thurs 9am - 6pm
Fri 9am - 5.30pm
Sat 9am - 4pm
Sun 10am - 3pm
How much is your home worth?
Our expert valuers carry out many valuations every month, giving us intimate and unparalleled knowledge of the property values in your area. Enter your details below and a member of our team will be in touch to arrange your free valuation.