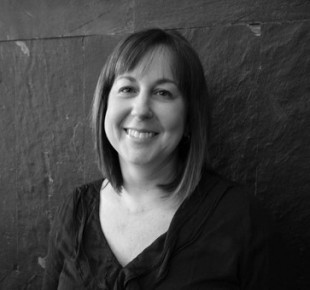 The national demand for property throughout the Northumberland Region has remained high this year, where there is no sign of activity diminishing as we move into the second half of the year. Families are discovering what fantastic lifestyle opportunities are available to them in our historic towns and villages. With an expanse of beaches, forests, areas of Outstanding Natural Beauty and castles and historical sites all on your doorstep, Northumberland is no doubt one of the jewels in Britain's crown and we have not been surprised by the levels of buyers showing interest in our region from all over the UK. The stunning Northumberland coastline is certainly one of the hotspots, where demand for coastal property is far outstripping the supply.
For many there is still uncertainty, with the economy showing signs of change throughout the country and living costs heading for an all time high. However, we remain positive that the market will continue to flourish as people bed in to greater levels of home and hybrid working and understand the benefits of living in Northumberland when considering a greater work/life balance.
Many of our buyers are heading back to Northumberland following time spent working in London or the nation's other large cities, realising that the quality of life and cost of living is actually much advantageous in this area, whilst being well served by the main east coast rail links from London to Edinburgh, as well as road links via the A1.
With the North East house prices increasing at one of the highest rates in the UK during the early months of 2022, it remains an excellent time to move in our region, with more exciting times ahead.
The experience of myself and my team always strive to provide our clients a highly personal service, catered to your individual needs, and provide unrivalled support throughout the moving process.
We are ready to achieve the best price possible within the time frame that suits your needs. If you require professional advice regarding the sale of your home or purchasing in current market conditions, please contact myself personally at Heather.armstrong@sandersonyoung, where I would be delighted to assist.