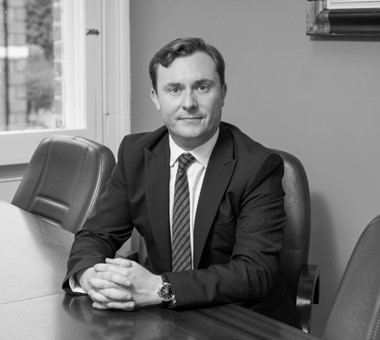 The property market in the North East has enjoyed an unprecedented 18 month boost, with prices continuing to rise even in the face of economic uncertainty. Prices again rose by 0.6% in May, taking the annual house price growth to 12.1%, continuing double digit growth for six consecutive months.
The current cost of living situation has certainly heightened some affordability concerns, with banks now building the higher costs into their checks on borrowers and some lenders expecting lower availability of mortgages; these factors could begin to affect mortgage affordability and potentially limit future house price growth.
There are also signs that the Bank of England's recent rise in interest rates may just begin to cool the market slightly, with experts forecasting that we could be at 2% by the end of 2022. However, as Britain endeavours to find its feet amid a new normal, it's all too easy for house hunters to assume the financial climate forces them to put their plans on hold, but this isn't necessarily the case.
Demand still continues to outweigh supply, underpinning house prices and encouraging continued growth. Whilst some are talking about down valuations, in my view the direction of house prices remains to be up and not down, and the steady buyer supply means that the seller is still in a very strong position.
When preparing your home for the market, my advice is still to price your home at a competitive level to encourage the right level of interest and footfall which will then, with the right team and strategy, convert into several viewings and offers reaching in excess of the asking price.
Now is still a very good time to sell your home, it may be that the market is fast, and at times frenetic, but here at Sanderson Young we can still provide that in depth, highly knowledgeable and transparent service that ensures you will get the best possible price for your home.